What is your favorite geek memorabilia?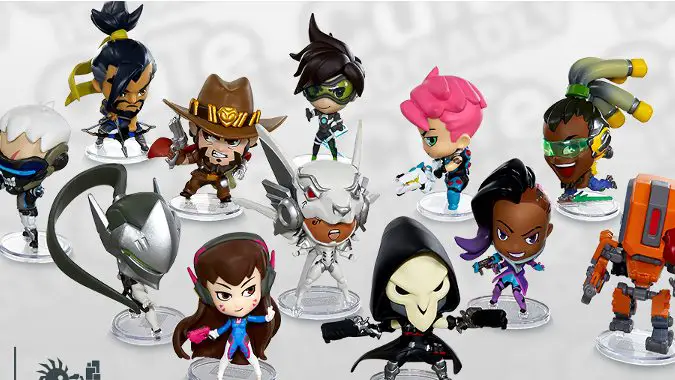 We all have our collections, right? Ariel had her thingamabobs from the human world, Thrall keeps acquiring axes, and my aunt Dottie loved stamps. I probably have a few too many collections — books, Funko Pops, more books, yarn, markers, and oh hey, I found some books! But my secret collection, the one I can sneak past almost everyone? My tattoos.
Liz, you may be asking with a pondering expression, what on earth do tattoos have to do with acquiring geek memorabilia? Sometimes they are not at all related, or sometimes they are tightly intertwined. You see, my favorite tattoo stems from an early childhood love of a little comic book series titled "Wonder Woman."
Wee Liz first discovered Wonder Woman through re-runs of the late 70s TV series starring Lynda Carter. Heartbroken at the discovery that the show only lasted three seasons, I pestered my mom until she took me to my very first comic book shop. I was already a pretty voracious reader and enjoyed the Sunday comics as much as anyone, but oh, the stories that I found between those thin paper covers. I was in heaven and have read the series fairly consistently ever since.
"But I thought this was a story about tattoos!" And it is! A few years ago, I brought some promotional stills of Gal Godot from the upcoming Wonder Woman movie to a tattoo artist and asked her if she could manage a cover-up piece for my wrist modeled off of a few elements in the costume design. And boy, did she ever deliver. It is my absolute favorite tattoo — an homage to something I've loved since childhood and a fairly visible geek banner for me to 'fly.' Sadly, it cannot stop bullets (and no, I will not put it to the test).
Now it's your turn! Does your home teem with Horde logos? Does the Lion of Stormwind adorn your car? Is El'druin, the sword of Tyrael, hung on your wall? What is your favorite piece from your geek/gamer/whatever collection?