How important is community to you?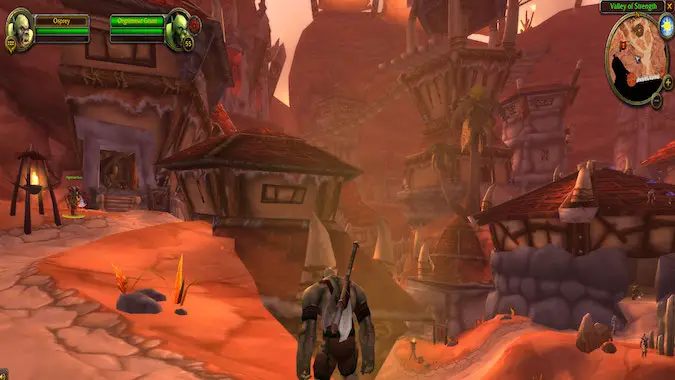 I have been playing World of Warcraft for its entire existence, and in most cases, it's been because of the friends I have who play it — the people who run dungeons and raids, or just chat over Battle.net, or even just talk on Twitter about the game. This very site is all about that community and it's helped save my life and the lives of at least two of my cats. I could not care less about the executives at Activision-Blizzard, but I've met and very much liked many people who have worked at Blizzard, worked on the various games I've played over the years. And of course I got to go to BlizzCon 2019 because of the community, and even though I'm afraid that it may end up being the last BlizzCon ever and I'll never get to go back, I've felt very grateful that I got to go at least once.
To me, the game is people — the people who play it, the people who love it, the people who make it for us. It is even the people who are so very sick of hearing or reading me talk about Teldrassil. Yes, even you.
So for me, the past couple of weeks have been illustrative, because they've brought that community into sharp focus. Blizzard games have some of the most passionate, most committed fans in the world, and it's an experience that has shaped my life getting to play alongside all of you. It's the people that make the game, one way or another — the people who literally design and code and write the story, that make the game that we get to play. And also it's the people who play it alongside us that make it worth playing in the first place, our fellow travelers, who share our experiences and indeed help make them.
What do you think? How important is that community to you?