California expands its lawsuit against Blizzard, alleging the company is interfering with the investigation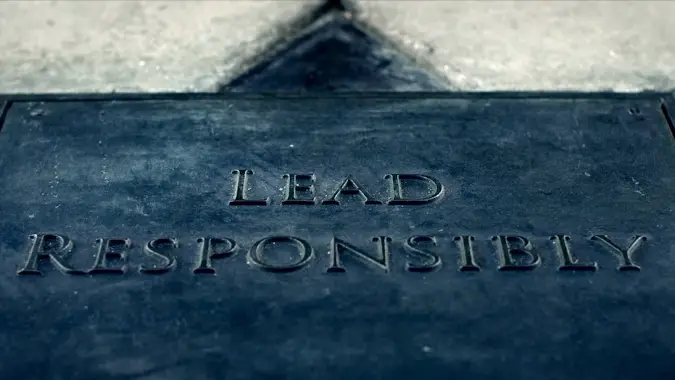 California's Department of Fair Employment and Housing has amended its lawsuit against Activision Blizzard, claiming the company is actively interfering with the state's investigation. Blizzard is accused of using NDAs to make it harder for employees to talk to the DFEH; encouraging employees to report complaints to WilmerHale attorneys and then refusing to turn over records of those complaints to the DFEH because they're privileged and confidential; and even shredding pertinent documents rather than providing them to the DFEH. The amended lawsuit also expands the group to include temporary and contract workers, who usually have fewer protections than full-time employees.
If these allegations are true, Activision Blizzard is working to keep information away from the investigation. While expanding the lawsuit to include more potentially wronged workers certainly isn't good for the company, it's especially important that the DFEH specifically mentioned Blizzard's use of NDAs and WilmerHale, a law firm well-known for its efforts to prevent unionization, to keep its workers from participating in the investigation.
Blizzard has released a statement denying these accusations and again saying that they're committed to creating a safe workplace — and definitely denying that any records were destroyed. It's pretty typical boilerplate for this kind of situation that repeats the company line that everything is fine:
Throughout our engagement with the DFEH, we have complied with every proper request in support of its review even as we had been implementing reforms to ensure our workplaces are welcoming and safe for every employee. Those changes continue today, and include:
Several high-level personnel changes;
Revamped hiring and recruiting practices requiring diverse interview panels;
Greater transparency on pay equity;
Expanded and improved training and investigative capabilities for human resource and compliance staff;
Created investigation teams outside of business units to support greater independence;
Restructured divisions to support greater accountability;
Enhanced review processes to include evaluation of managers by employees;
Clear boundaries on workplace behavior with a zero-tolerance approach to harassment and other actions that diminish or marginalize.
With regards to claims that we have destroyed information by shredding documents, those claims are not true. We took appropriate steps to preserve information relevant to the DFEH investigation.
We strive to be a company that recognizes and celebrates the diverse talents and perspectives that lead to the creation of great, globally appealing entertainment. We have provided the DFEH with clear evidence that we do not have gender pay or promotion disparities. Our senior leadership is increasingly diverse, with a growing number of women in key leadership roles across the company.
We share DFEH's goal of a safe, inclusive workplace that rewards employees equitably and are committed to setting an example that others can follow.
Overall, at a time that Activision Blizzard has been trying to get this all to go away, it's gotten even bigger — with potentially even more legal liability for the company. That's not something their investors, who are already suing because of the company's handling of the lawsuit, will be happy about.