Blizzard Watch Plays D&D: The tragedy of the talking axe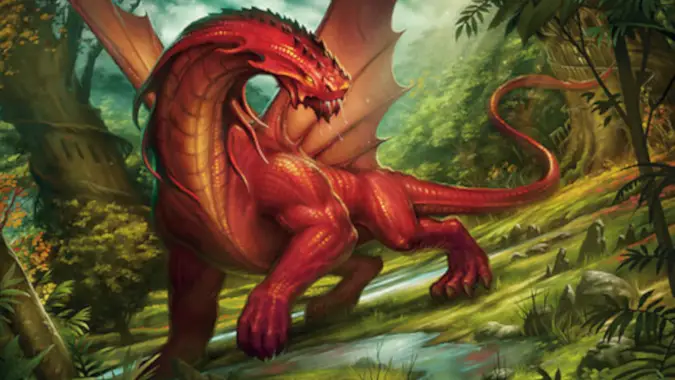 The Blizzard Watch D&D crew has returned to the Riatan for a new episode Matt Rossi's multi-planar D&D spectacular! In the latest episode, our hapless adventuring party of Andrew, Anne, Cory, Deb, Joe, Liz, and Mitch find they've crash-landed on the Infinite Battlefields of Acheron — a less than friendly place. But even with these perils besetting them, they found time to befriend a goddess of war on the battlefield, attempted to make an accord with a destructive god of chaos, and decided to help a talking axe get its body back.
You can listen to Episode 17: The tragedy of the talking axe on Soundcloud or directly from this post. You can also click on download icon along the lower bar of the player below to listen on your own device. And if you aren't caught up with the series, you can listen to all 17 episodes on Soundcloud.
You can also subscribe on Spotify, iTunes, or your podcast player of choice to be notified when a new episode is released. You can also catch up on our other podcasts — including our new tabletop gaming Tavern Watch podcast — on our podcast page. And if you subscribe to our Patreon Tier 2 or above you can listen to all of our podcasts early, as well as uncut versions of the Blizzard Watch and Tavern Watch podcasts.
Thanks for your support and enjoy the show!