WoW
Sep 13, 2021 5:30 pm CT
How to unlock Allied Races so you can enjoy all of their new customizations in patch 9.1.5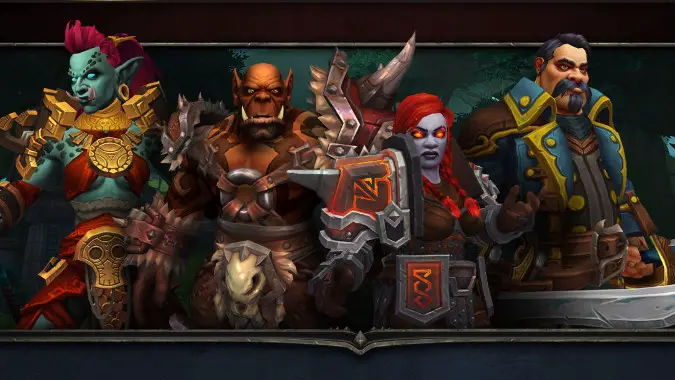 Unlocking Allied Races can be a lot of effort — particularly if you didn't actively play during the expansion in which they were released. But maybe you really want to be a much taller Troll or an even shinier Draenei or So, or a Kul Tiran because frankly you dig the aesthetic of a chonky Human. We've all been there and I can't blame you, because they're awesome. And some Allied Races have gotten even more appealing because they're getting new cosmetic options in patch 9.1.5.
Though unlocking these Allied Races still takes some work, it isn't as hard as it used to be — and it's getting even easier in patch 9.1.5.
So if you want to know how much effort you need to put in to play a Gnome with metal replacement limbs and a never say die attitude, we're here to help. Here's what you need to know about unlocking Allied Races in Shadowlands.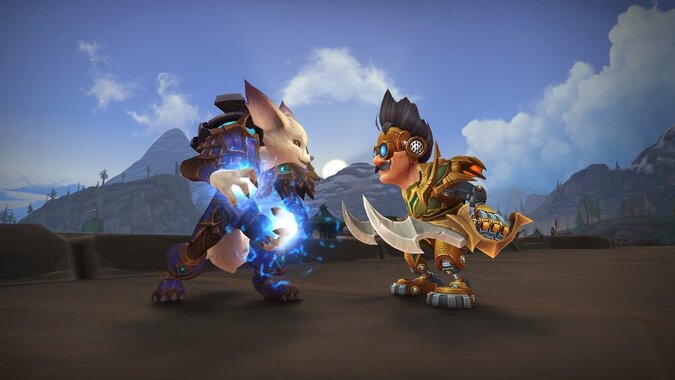 How to unlock Allied Races
Unlocking an Allied Race tends to follow the same format. Three current Allied Races — the Kul Tirans, Mechagnomes, and Dark Iron Dwarves — will be easier to unlock in patch 9.1.5 as you won't need to run the dungeons that are currently part of the process of unlocking them. But in every case, you will need to complete an lengthy meta-achievement to unlock each specific Allied Race, which we'll cover below. You'll also need to meet the level requirement — level 45 for the four Legion Allied Races, and level 50 for the six Battle for Azeroth races.
Some of these achievements are faction neutral, but you still need to have a character of the appropriate level and the appropriate faction to fully unlock them. For example, you can unlock Mechagnomes if you've completed The Mechagonian threat on a Horde character, but you still need a level 50+ Alliance character to complete the final unlock quest. Faction neutral unlocks include:
Void Elves
Lightforged Draenei
Mechagnomes
Nightborne
Highmountain Tauren
Vulpera
But some achievements are faction specific, requiring you to do quests and achievements specific to your faction. These unlocks include:
Dark Iron Dwarves (Alliance)
Kul Tirans (Alliance)
Zandalari Trolls (Horde)
Mag'har Orcs (Horde)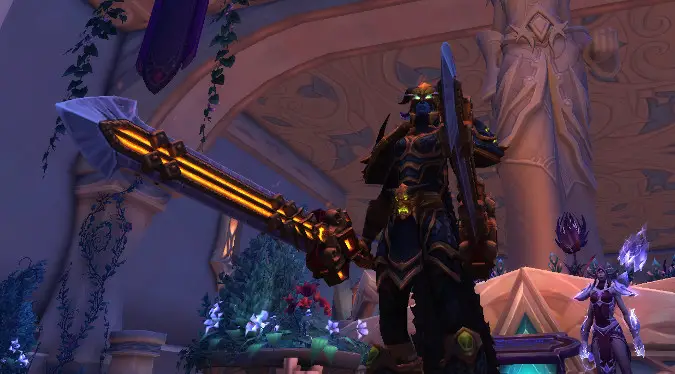 Alliance Allied Races
Both the Horde and the Alliance have five Allied Races for a total of ten. Four of these Allied Races were introduced at the end of Legion, while the remaining six came with Battle for Azeroth. Let's start by running down the Alliance races: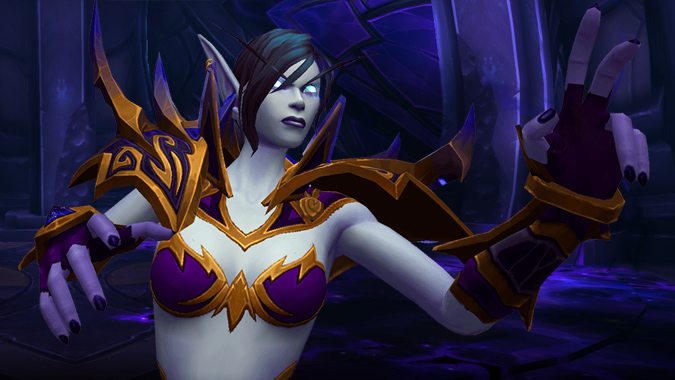 Horde Allied Races
Now let's look at the Horde Allied Race options:
And that's all you need to know. There's no real way to shortcut these unlocks, you just have to do them — but all of the achievements will go more quickly at level 60. And if you wait for patch 9.1.5 to wrap up your Allied Race collection, the three Alliance Allied Races from Battle for Azeroth won't require a dungeon run to complete their achievements, making them easier to get.
So if you're on a Shadowlands max level (level 60) character, all you need to do is go back to Legion or Battle for Azeroth and do some achievements to unlock the Allied Race you haven't gotten around to yet, just in time to enjoy the new cosmetic options available to these Allied Races.