Why isn't there player housing yet in World of Warcraft?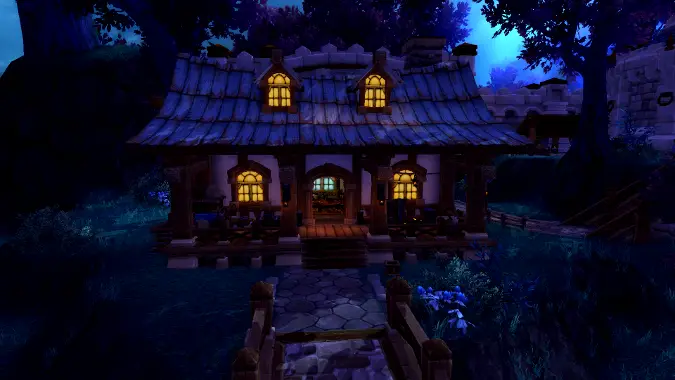 Is the fact that we still don't have player housing a case of something the World of Warcraft team just doesn't want to do? Or is it possible that we'd ever get to see the long awaited, long discussed, longed for concept of player housing brought to WoW finally? Other games have experimented with this feature — the long lamented Wildstar had extremely robust player housing, for example, and FFXIV has had it for a while now. You could even say that WoW dallied with the concept when they introduced the garrison in Warlords of Draenor before pulling back some of the features like the ability to move the garrison to the zone of your choice and not really having any options in terms of the aesthetics of the place.
I am of course aware that this would be a monumental undertaking considering that WoW has been around for nearly 20 years and it would take a fair amount of work to get player housing in the game, get it running stable, and fix all the issues it would likely cause. As always, never assume anything is easy in game development, especially not something as radical a departure from what WoW currently does as this. There's always been the argument that player housing, like the garrison, has the potential to isolate players rather than having them be visible and engaged in the world. We want the world to feel lived in, after all. So how do we implement player housing without that issue?
My idea would be to make housing a group activity — you don't get a house by yourself, you get one with your guild, or maybe a circle of friends who sign a housing charter together, making their new house essentially a new kind of social grouping. Then you make sure to never put essential services like the Auction House or mail inside the housing area, so people who want to do those things are more likely to go to major cities. And finally, I'd put the means to access said housing in cities, so to get to your house, you need to go to Thunder Bluff or the Exodar or whatever city is the current hub.
What do you all think? Will we ever see player housing of any kind? Why haven't we seen it before now? How would you implement it to make it work in WoW?