The Securities and Exchange Commission subpoenas Bobby Kotick and other Activision-Blizzard executives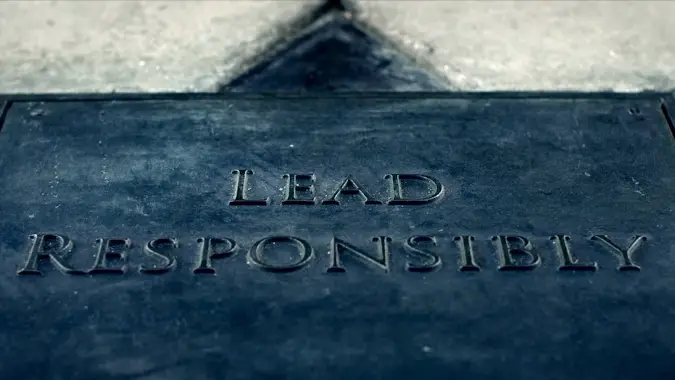 It's bad when a state government agency sues you, especially when it's a state as big and populous as California, but it's a lot worse when the United States Securities and Exchange Commission starts to investigate you. That's exactly what's happening to Activision-Blizzard.
The SEC has subpoenaed CEO Bobby Kotick and several other executives and asked for the minutes of board meetings, personnel files of former employees and previous separation agreements, as well as correspondence from senior executives about sexual harassment and discrimination complaints from employees or contractors. This is almost certainly related to shareholder complaints and a lawsuit alleging that Kotick's leadership was negligent and damaged stock prices, and furthermore, made materially false statements in their quarterly filings.
Considering Blizzard's chief legal officer just left her job, that's some pretty amazing timing.
Now, SEC filings are a routine part of business in the United States — Activision-Blizzard even has them up on their website. That's because the SEC was founded after the Stock Market crash in 1929 that heralded the start of the Great Depression. They have a great deal of power, codified in laws such as the Sarbanes-Oxley Act of 2002, the Securities Exchange Act of 1934, and others. Essentially, if the Activision-Blizzard board was shown to have deliberately lied to its shareholders about the California investigation, this would be extremely bad for Activision-Blizzard. Bad as in big fines, and potentially even criminal charges against specific Executives, if they were found to have violated the law.
Now, that's a big if. Sure, there have been allegations from the California DFEH, but the SEC investigation isn't aimed at Blizzard, but their parent company, and as the Wowhead article points out there's a fair degree of insulation between the various studios that make up Activision-Blizzard. Still, that Sarbanes-Oxley Act I mentioned above? It carries significant penalties if there's any evidence that the executives knew about the situation at Blizzard and deliberately concealed that information from investors, the very thing the investor group is alleging in their lawsuit. That's the part where they claim Activision-Blizzard made materially false statements in their SEC filings.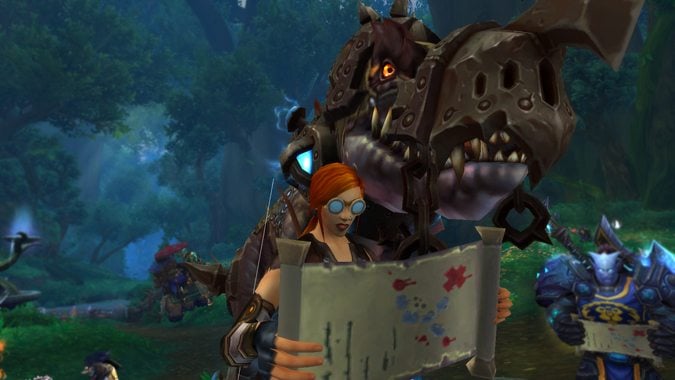 So what does this mean in non-legal speak?
This is a very big deal.
If, as is most likely, ABK's board is shown to have had very little contact with the facts of the case files by California's DFEH, and thus couldn't have been expected to mention them in their SEC filings, we'll at the most see some fines. But if there's any evidence that they did know — and deliberately withheld that information while making quarterly reports and SEC filings, thus misleading their investors — that's a SOX violation and a very big deal indeed. The SEC would potentially go after them with gusto. SOX is the law that was created in response to investment disasters like Enron and Tyco in the late 90's and early 00's, and it's not one that the Securities and Exchange Commission takes lightly. Executives lying to their investors has had major negative consequences for those investors and caused economic slumps that never really got better. The SEC exists entirely to prevent that kind of thing.
This is possibly why, when J. Allen Brack left Blizzard, he wasn't replaced by a President — if the Board felt blindsided, they'd want more direct control over Blizzard so that something this big couldn't be something they didn't see coming. Assuming they didn't, which we really can't right now. We'll see what happens after the SEC goes through all of the emails and meeting minutes they've subpoenaed and talked to CEO Kotick and all the executives they're questioning.