How to earn Coins in Hearthstone Mercenaries, so you can unlock and upgrade your Mercenaries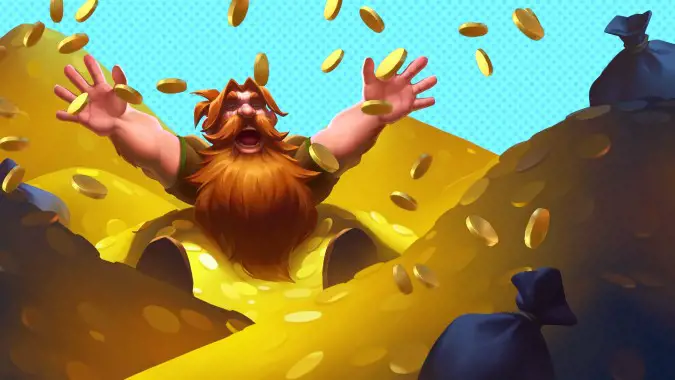 Hearthstone Mercenaries is almost here! Tomorrow we can finally play the brand-new, mostly PVE-focused game mode, and information has been pouring in lately. The latest morsel of education comes from a Twitter post which tells us exactly how we'll be able to earn Coins.
Coins are the main currency in Mercenaries, and you're going to need them to craft new Mercenaries or to upgrade your existing ones. Each specific Mercenary will have their own specific Coins tailored for them — so, for example, Jaina Coins could only craft a Jaina Mercenary (in order to unlock her as a playable Mercenary), or upgrade Jaina's abilities. Sadly, you couldn't pay for Anduin upgrades by using Valeera Coins, or anything like that, and it looks like there isn't a currency exchange.
And that's going to make collecting plenty of Coins — to be sure you wind up with the Coins you need — an important part of gameplay. So let's talk about how to earn them and how many of them you're going to need in order to unlock your stuff!
There will be three main sources of Coins:
From Mercenary packs. We recently gave a rundown of what, exactly, will be contained in those packs, and Coins are one of the three main prizes, alongside Mercenary Cards and Portraits.
Leveling up to 30 in PVE or PVP will give you more Coins.
Campfire Tasks offered by your existing Mercenaries will earn you Coins that are specifically tailored to that Mercenary, giving you some ability to chase the exact type of Coin you want, in order to upgrade that specific Mercenary.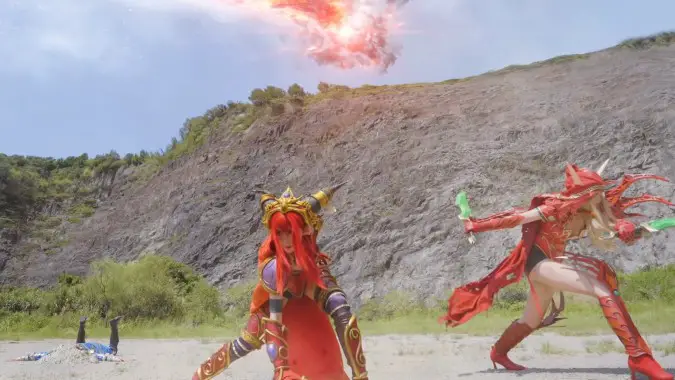 But how much will things cost in Mercenary Coins?
First of all, unlocking a brand-new Mercenary will cost between 100 and 500 coins, depending on their rarity.
Rare Mercenaries will cost 100 Coins.
Epic Mercenaries will cost 300 Coins.
Legendary Mercenaries will cost 500 Coins.
Note that buying Mercenaries with Coins isn't the only way to get them. Mercenaries themselves will be included in packs and some will be unlocked through gameplay.
Coins will also be used to upgrade abilities Mercenaries have. Each ability level you want to unlock will have increasing costs:
Upgrading an ability to level 2 will cost 50 Coins.
Level 3 will cost 125 Coins.
Level 4 will cost 150 Coins.
Level 5, the highest level, will also cost 150 Coins.
Finally, Mercenaries will also be able to equip pieces of equipment, and that equipment — you guessed it — can be upgraded too. Here are the costs:
Upgrading a piece of equipment to level 2 will cost 100 Coins.
Level 3 will cost 150 coins.
Level 4, the highest level, will cost 175 coins.
That should be it! It's not a very complicated system, despite all the numbers. It's a simple matter of earning Coins, either from packs or from in-game activities — while being aware that all Coins are suited only to a specific Mercenary — and then using those Coins to either craft that Mercenary if you don't already own them, or to upgrade their abilities and equipment if you do.
Hearthstone Mercenaries will release tomorrow, October 12, and we cannot wait to finally earn some Jaina Coins.