When is the WoW Classic Season of Mastery release date? November 16!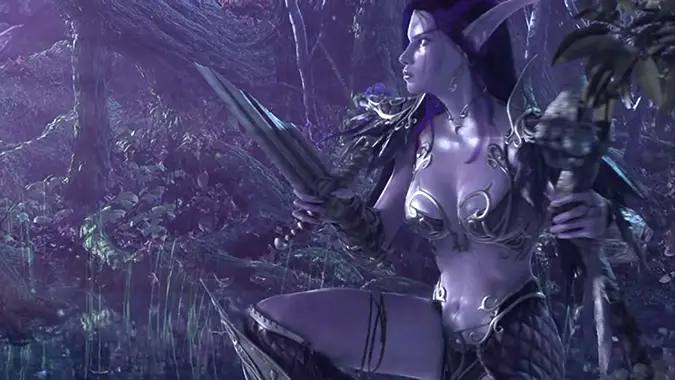 WoW Classic will introduce the new Season of Mastery November 16, which promises to be a fresh restart of the game with faster leveling and more challenging bosses. Season of Mastery went live on the PTR on October 5th, and we've already seen some iteration to improve the leveling experience, so we're excited to see it in action when the servers go live.
So when will the highly anticipated Season of Mastery start? We know now that it's slated for November 16 at 3 p.m. PST. You can also reserve one character name in advance on the shiny new Season of Mastery realms beginning on November 11.
#WoWClassic Season of Mastery begins November 16th.

⚔ https://t.co/FmMRp6nOyJ pic.twitter.com/UUMKFGCJPl

— World of Warcraft (@Warcraft) October 28, 2021
When is WoW Classic's Season of Mastery?
The WoW Classic team very helpfully spelled out the exact times in their official post. The new servers immediately release on November 17 at midnight in Paris, which means November 16 for North America — 3 p.m. for the Pacific time zone in particular. There are several other local time benchmark examples in the post.
The post also notes changes to the number of characters players are allowed to have overall. You can have 50 characters in each of the current WoW versions — WoW Classic, Burning Crusade Classic, and Shadowlands. However, note well that the cap of 50 for Classic is shared between the regular Classic servers and these shiny new Season of Mastery servers. You may need to make a few tough choices if you're already close to the character cap in Classic.
Season of Mastery is unlocked simply by creating a new character on a new server designated as a Season of Mastery server. There's no additional patching, and it's the same client as Classic. In order to play Season of Mastery, if you've already downloaded the client for WoW Classic, you're ready to start the Classic experience all over again with Season of Mastery.
Have fun helping Milly Osgood with her grapes or exorcising the Agamands again! Here's hoping that this time it goes even a little bit quicker than last time.