Want to watch Critical Role? Here's when and where you can tune in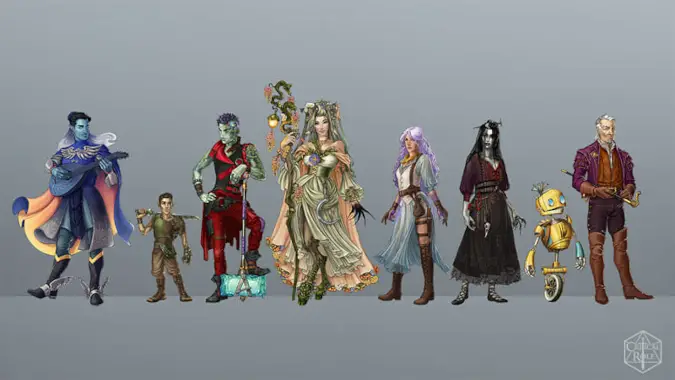 You'd like to start watching Critical Role, if only to understand what your friends are going on about all the time or what this latest meme is all about, but given all the varied times and platforms, it may be tough to know what all your options are for watching this lovable band of voice actors play Dungeons and Dragons.
Personally, I wasn't a regular watcher, and I had no intention of being a regular watcher. I figured, why would I watch people playing D&D? I mean, I've been playing D&D for decades now, I know what a D&D game looks like — who would want to watch people do that? And then, after about a year of everyone telling me I should watch it and me resisting, I finally decided to do so. Now, here I am, telling you how to find it, feeling a little like a pusher getting someone new addicted.
Still, it's been a good time so why not share?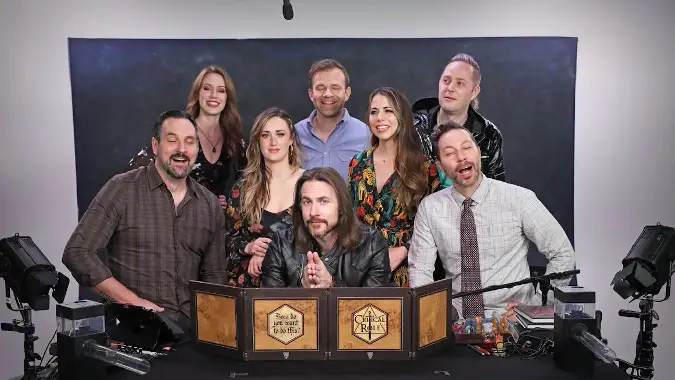 How to watch Critical Role live
If you want to watch the stream as it happens — well, sort of, they do pre-record the show now — you can do so in two ways. First off, the Critical Role Twitch channel is still the primary way to watch the show, on Thursdays starting at 7pm Pacific time. This Campaign is a little different, because they'll be taking one week off every month to rest, potentially do more one-shots, and otherwise take a break from the game. If you don't like to watch streams on Twitch, you can also catch the first broadcast on their YouTube channel simultaneously with their Twitch stream.
There's also a Rebroadcast of the Thursday stream on the following Friday, also on their Twitch channel — the first one is at midnight Pacific, so literally almost directly after the first stream, while the second one is usually at 9 am Pacific that same Friday.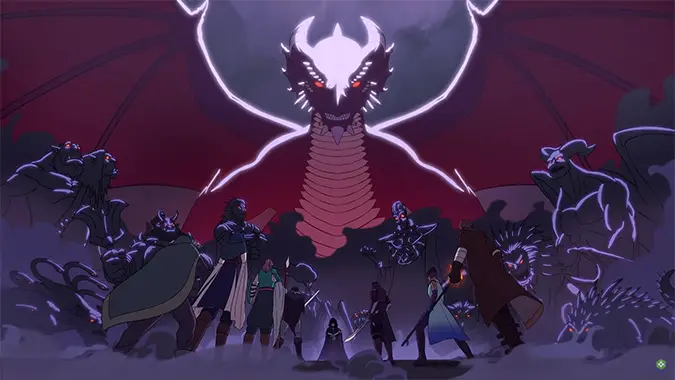 I missed the Critical Role stream live, now what?
Well, if you're a Twitch Prime member and you use your free monthly subscription to subscribe to Critical Role's Twitch channel — or just subscribe to their Twitch channel — you get immediate access to their Video on Demand service and can watch the latest episode as soon as it has aired. If that's not feasible, the videos appear on the Critical Role YouTube channel on the Monday following the episode.
If you're interested in keeping up with the schedule, they post it weekly to the front page of their website, and if you miss an episode and just want a precis before watching the next one, Dani Carr writes a recap of each episode that gets posted to the Critical Recap page on the site. This will allow you to keep up to date even if you're not able to watch a video or just want to see if there's anything you missed. There's also CritRoleStats, which is not affiliated with Critical Role at all, but which covers what happened in each episode in pretty significant detail.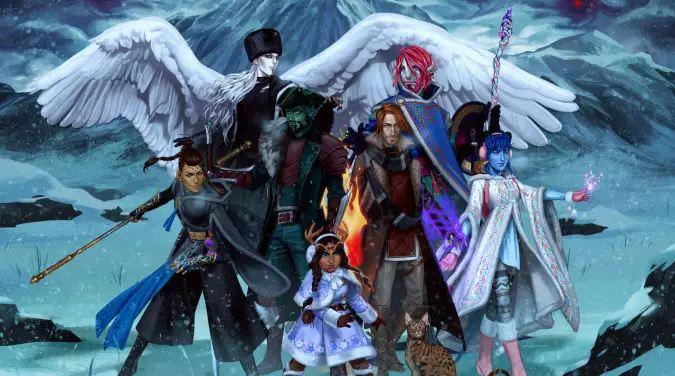 This is Campaign 3? How can I watch the previous campaigns?
Finally, if you decide you'd like to see the previous campaigns and how those stories unfolded, there are two playlists of them — the Campaign 2 playlist, and the Campaign 1 playlist will allow you watch these games, but be warned — there are hundreds of these episodes and they can be quite long. On average the show is three to four hours long, and it has ranged longer on occasion. For example, the last episode of Campaign 2 exceeded seven hours in length. That's why some people prefer to listen to the show as a podcast, so that they can take in what happened while driving, exercising, or otherwise working on other things. You can find those podcasts here on their site. You may also want to skip around a bit.
So there you have it, how to get started watching Critical Role, and where to go to experience it for yourself. As a heads up, don't go into it expecting it to be exactly like your home D&D game. These are professional voice actors and they know how to improvise extremely well, it's definitely a different experience from sitting at your own table playing, but it can be a lot of fun. I know I've come to enjoy it, even if I do have a bad habit of forgetting it's a show and wondering when my turn in the initiative is.