How much does datamining affect your enjoyment of a game?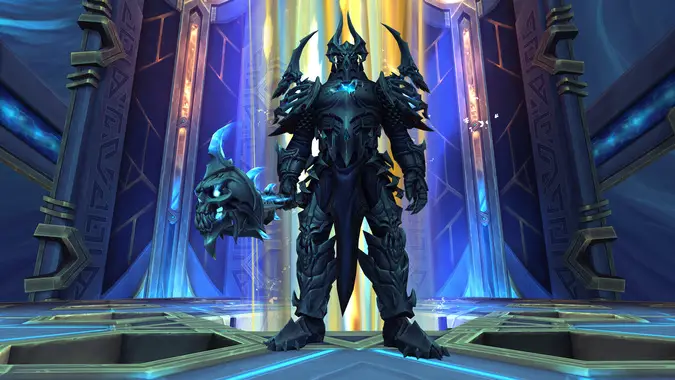 We're in the middle of datamining season for patch 9.2 and I frankly find it a bit oppressive sometimes. It's just impossible for me to sit back and wait to see the patch come out — because of my job and my known interest in the lore of World of Warcraft, I'm expected to be on top of every new datamined nugget of game as soon as it is made available. Frankly, considering that sometimes datamining reveals red herrings or patch ideas that end up not going live — hello, Yrel and Maraad being sort of lovers, you never ended up happening — I'm not always eager to talk about something just because it's been datamined.
I mean, Rommath didn't end up being in the Twilight's Hammer, even though the files were in the game and everything. It's definitely a case of things that are datamined may not actually be part of the release version of the game and the fact that people often want to rush to decide what X tidbit means before it even comes out means that they end up missing out on what actually does happen. Or at least it seems so to me. But while I feel this way, I know other people most likely do not, and that's okay.
But this does lead us to the part of the post where we find out what you do think about datamining. Does it whet your appetite for content that's still months away? Do you enjoy a glimpse into what the game has in store next, perhaps even more than the devs might have wanted you to see? Are you eager to consider if these precious mined nuggets of the game turn out to be fool's gold or the real thing? How do you feel about datamining and how does it affect your enjoyment of the game?