Get two free Hearthstone Fractured in Alterac Valley packs by watching streams, plus other pre-release weekend goodness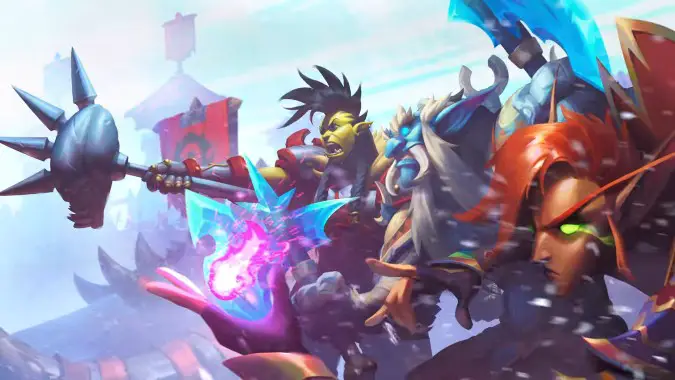 Hearthstone's latest expansion pack Fractured in Alterac Valley is coming next Tuesday, but the team behind it is already trying to build hype by giving out two free card packs on Thursday and Friday to players who watch Hearthstone streams on YouTube (follow the link to find eligible channels) or Twitch, and have connected their Battle.net account to the platforms. Watching for two hours will net you the first pack, and watching another two hours of streaming rewards you the second pack, so it'll take four total hours of viewing over the course of both days in order to earn both available packs. Note that the two packs are a Battle.net account limit, so watching on both platforms will not let you double up; you'll also want to stick to one platform because watching one hour on Twitch and one on YouTube will not count as two hours watched.
When it comes to Twitch, they've put in a recent requirement for drops to ensure you're actually paying attention: after you've watched the first two hours, you need to claim the first drop before you start accumulating time towards the second drop. The drops can be claimed in the chat window of the stream you're viewing or on the Twitch inventory page, and doing so starts the clock again.
While the event is there to build hype for the expansion, the streams you view do not have to specifically be the Theorycrafting Livestreams in order to receive credit for watching, but as many of the preview streams will be giving out mega-bundles and other rewards (while showing off the new cards) they're your best bets for getting ready for the expansion. The pack giveaway ends at 10pm PT on Friday.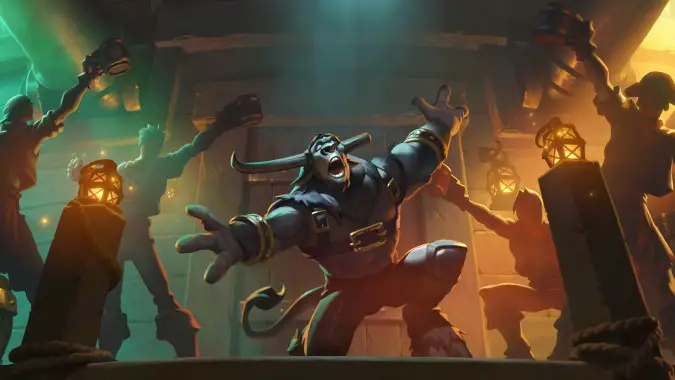 Host a Fireside Gathering and open your cards early
As part of the pre-weekend event you'll be able to host a one-person Fireside Gathering that gives you the opportunity to open any packs you've already received (which is great news for those of us bugged by the notification we can't get rid of), and there will be two Fireside Brawls available for you to test out the new cards. The first brawl lets you try out all the new deck recipes regardless of whether you own the cards, and the second brawl lets you build an unrestricted deck using your new Fractured in Alterac Valley cards.
These special Fireside Gatherings are restricted to the hours between Friday 10am PT and Monday 10am PT, so be sure to get them on your schedule to give Fractured in Alterac Valley an early look.