How do you approach a new game?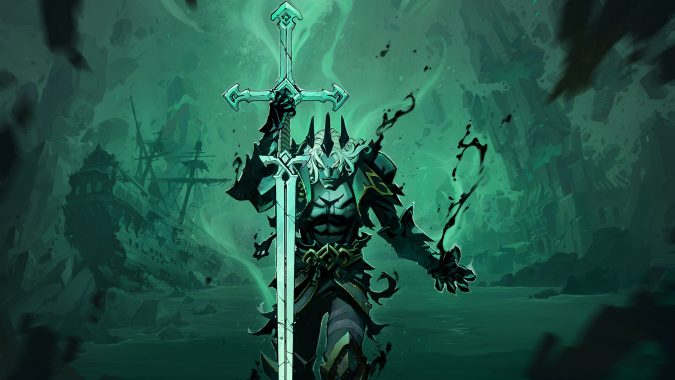 When I pick up a new game I've not played, my general approach is to stumble and make mistakes. I go in cold, screw up a lot, and generally learn by the process of oops, that was a mistake. I've been playing a few new games lately — thanks to my birthday I got Xbox Game Pass, so I got Octopath Traveler and Pillars of Eternity 2: Deadfire for free, and someone got me Ruined King: A League of Legends Story for my birthday as well, and I have been happily stumbling through them ever since. Ruined King has gotten the most of my attention, simply because it's a JRPG-style turn-based game made by Airship Syndicate, and I've liked and bumbled my way through everything they've ever made.
I've pretty much always been this way — my approach to World of Warcraft has always been less let me go look this up and more let me drive myself crazy failing to find that one quest mob for legit hours until I finally give up and let my wife look it up. There's something about going in blind to a new game and only knowing what the game gives me that I have always really enjoyed, but it's hard sometimes to stick to that. I have found myself looking up strats and guides more now than I would have back in 2004 when I first started playing WoW.
I'm curious about other approaches. I know people who do so much pre-play research they go into a new game knowing almost as much about the topic as the devs who made it. I know people who tend to watch a ton of let's play videos and generally don't set foot into a game until they have a really solid — if somewhat utterly spoilered — sense of what's going to happen next. What about y'all? Where do you fall, do you prefer to go in blind (it's a joke because I'm blind) or with as much foreknowledge as possible?