Octopath Traveler
The Queue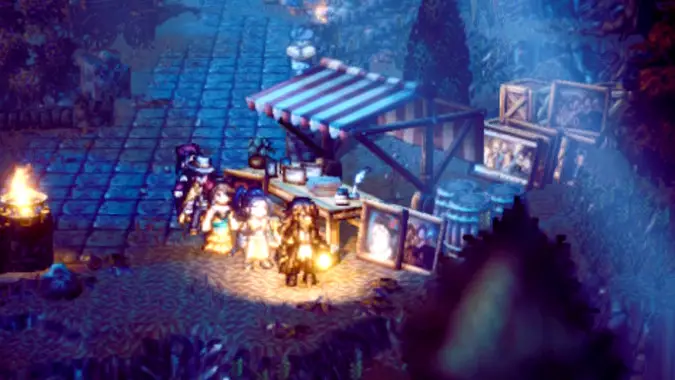 Eight questions, eight answers. Sometimes it's as simple as an acrostic. Other times it's as complicated as if it came from the far reaches of hell.
This time, though, it's simple. Let's go!
---
Diablo 4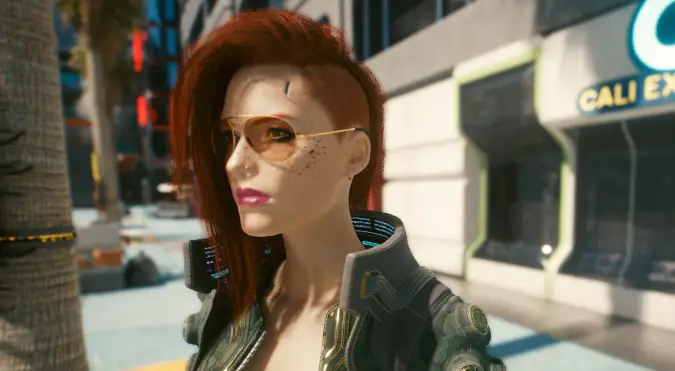 With Diablo 4 on the horizon, I find myself gripped by the certainty that if I read a negative review, or even a hundred negative reviews, my own experience playing the game in the Early Access, Open Beta, and Server Slam periods means that I know that those reviews would not convince me.
---
Discussion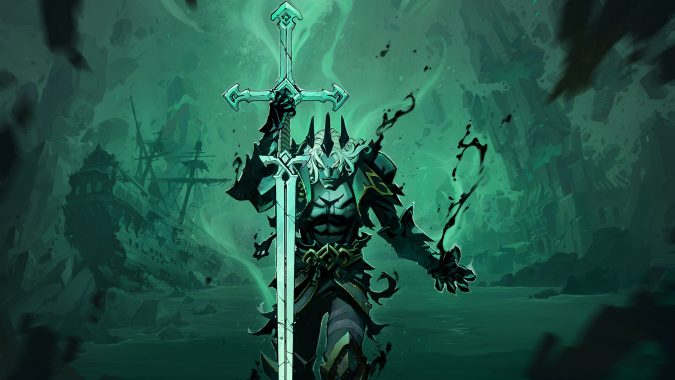 When I pick up a new game I've not played, my general approach is to stumble and make mistakes.