When will Diablo 3 Season 25 start? Tonight at 5PM PST!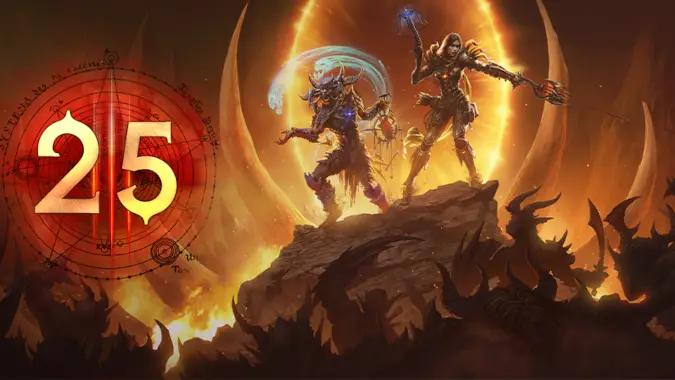 Diablo 3 Season 24 ended on December 5, to make way for the upcoming Season 25, the Lords of Hell Season. This new Season brings with it a new theme built around the various Demon Lords who have been the antagonists and prime movers of the franchise over the years, and now you will be able to pursue malefic power using the shards of the Great Evils own souls.
Season 25 will start on December 10, 2021 at 5PM PST. That means there are only a few hours left until the servers go live, so you'd best finish your Season prep fast.
Welcome to the Lords of Hell for Season 25.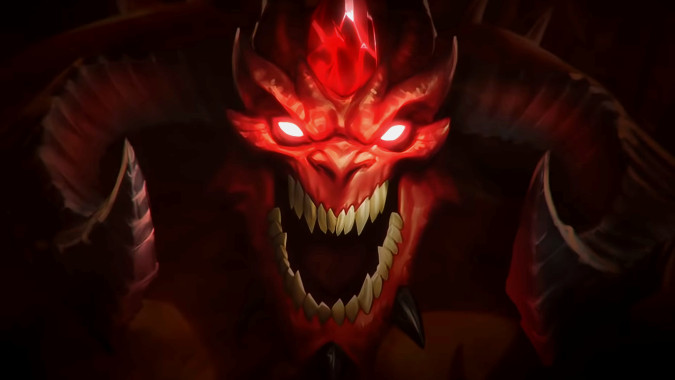 Season 25 lets you harness the power of the Lords of Hell
The new Season has the Soul Shards mechanic as part of the Lords of Hell theme. These shards are gem-like items that you can slot in helmets and weapons. We have a detailed write on what the Soul Shards do, so instead of retreading that, we'll look at one example with Mephisto's Shard of Hatred, which impacts your damage output based on the number of enemies in your proximity, while rank 3 pulls enemies into proximity (thus buffing you) on elite kills:
Rank 0 — You deal 15% reduced damage while you have 3 or fewer enemies within 25 yards. If more than 3 enemies are within the same distance, you deal 10% increased damage per enemy.
Rank 3 — Killing an elite enemy pulls all enemies within 40 yards to where the elite died.
All of the shards offer their own unique effects, and they're all going to change your playstyle.
You can equip one of the three Prime Evil Soul Shards in your helmet, and one of the four Lesser Evil Soul Shards in your weapon. (It does not appear that you can equip two Lesser Evil Soul Shards if you're dual-wielding, so sorry if I ruined a power creep fantasy for you.) This means you'll have twelve potential combinations of Greater and Lesser Evil to work towards, and you can ramp up the power of each stone you're using with Hellforge Embers, a new Seasonal resource that will let you upgrade your Soul Shards to be even more powerful. So if you're looking to max out your Greater Rift clears with the Shard of Hatred, you'll want to look for Hellforge Embers to get it to Rank 3 so you can maximize the buff it grants for every enemy within 25 yards.
You'll definitely want to collect them all and experiment with which Shards combine to make the best build for your class — and it should be interesting to try all of the combinations to see how the power dynamic shifts. When the Season goes live this evening, it will be time to start building up those sets.
So what class are you playing in Season 25? How will you pick a Prime Evil and Lesser Evil Soul Shard for your optimum build? Are we at all concerned about shoving the souls of the Prime and Lesser Evils into our gear? If not, why not? We'll get to explore all of this in just a few hours when the Season goes live.
Updated 12/10/2021