After workers take first steps towards unionization, Activision Blizzard appears to be going down the standard anti-union checklist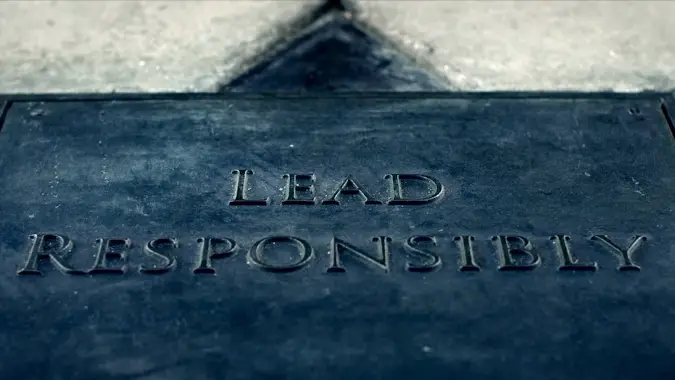 Yesterday, the ABK Workers Alliance announced a strike over the firing of Raven QA workers, but the bigger news in that was that Activision Blizzard workers were being given union authorization cards. Signing these cards means a union has the authority to bargain on your behalf, and it's a concrete first step towards forming a union.
But while Activision Blizzard can't legally interfere with union activity, that doesn't mean the company has to be quiet about it. Now that workers have taken clear steps to unionize, it looks like Activision Blizzard has jumped on the standard anti-union playbook and started to spread dissent about whether unions are really the best choice. Activision Blizzard is already working with the law firm WilmerHale to review "policies and procedures to ensure that we have and maintain best practices to promote a respectful and inclusive workplace," and WilmerHale has helped firms like Amazon stop unionization efforts. Now, Activision Blizzard seems to be using similar tactics with a company-wide email from Brian Bulatao saying workers should "consider the consequences" of signing union authorization cards.
I could write several thousand words about the corporate anti-union playbook in modern America, and how it's been used to block workers from collective bargaining that might improve conditions or wages — with little to no repercussions on the companies. But instead of doing that, I'm going to let John Oliver do it for me, because he's already done an amazing job of laying out the union-busting checklist.
I'll warn you in advance that John Oliver is NSFW, but he runs down the entire situation better than I could. It's 20 minutes, but it's 20 minutes that's well-worth your while if you want to understand the fight that Activision Blizzard workers are in for if they want to unionize.
So kudos to Activision Blizzard workers fighting for better working conditions and collective bargaining rights, because it's a long and difficult road to unionization.