When will Diablo 3 Season 24 end?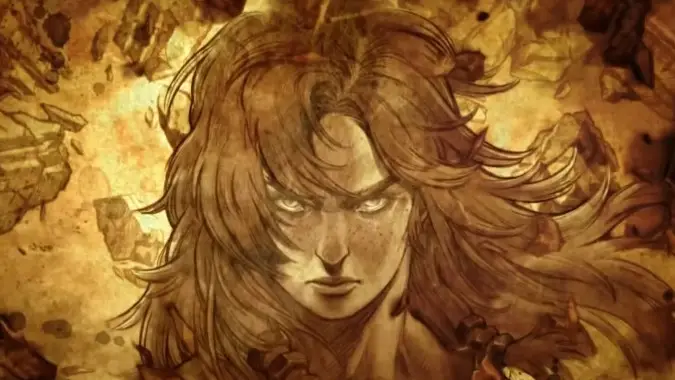 Diablo 3 Season 24 just started last month on July 23, so it's a little early to call when it will end — but that doesn't mean we can't make an educated guess based on the length of past Seasons. But it's hard to guess with exact certainty, because Season length can vary a great deal: Seasons 21 and 22 were both long, lasting for 18 weeks, while Season 23 only lasted 15 weeks. The longest Season in Diablo 3 history was Season 1 at 22 weeks, with Season 3 coming in second at 19 weeks, but at 18 weeks apiece Seasons 21 and 22 are tied for third place, and are significant outliers compared to the length of recent Seasons.
So is Season 24 going to be more like the short Season 23, or will it run longer, like Seasons 21 and 22? Let's take a look at the average length of previous Seasons to get an idea about how long Season 24 could be expected to last.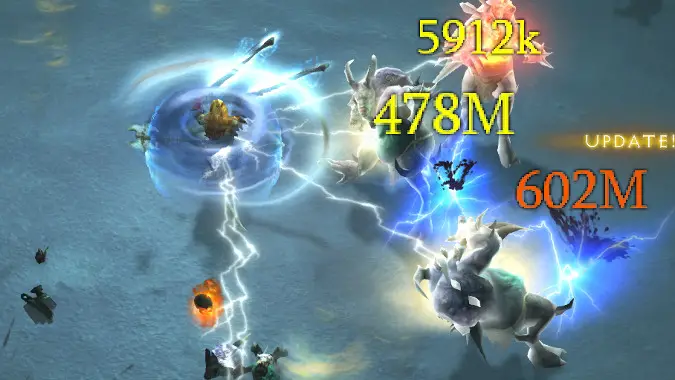 Diablo 3 Season lengths are highly variable
Looking back, we can see that for the past four years Season lengths have been fairly flexible. Going from Season 12 to Season 17, we see Season lengths ranging from 13 weeks and 3 days to 16 weeks and 2 days, with Season 18 then dropping to 11 weeks and 2 days. It's not clear why Season 18 ended that soon — perhaps it was due to the nature of the Power of the Triune buff — but Season 19 and Season 20 both jumped up to 14 weeks and 2 days, which made them around average length. Then there was Season 21 and Season 22, both of which had fairly elaborate Season themes that took a lot of testing time on the PTR, and both lasted a lengthy 18 weeks.
It may not be surprising that those Seasons lasted longer than average, but it is surprising that Season 23, which abstained from a theme and instead focused on the quality of life improvements to followers, came in a remarkably average 15 weeks and 2 days. This puts it only a week longer than Seasons 19 and 20 and right in the middle of the pack from the lengths we saw over Seasons 12 to 17. Seasons 14 and 15 both lasted 15 weeks, with Seasons 12, 14 and 17 lasting 13 weeks, and Season 14 lasting 13 weeks and Season 16 lasting 16 weeks.
Throughout the Seasons, one thing is (almost) certain: Season lengths vary greatly based on PTR length. When a Season has a complicated theme that requires a lot of testing or bugs come up in testing that extend the PTR, the longer the preceding Season lasts. But that does seem odd considering that the Ethereal weapons of Season 24 — the one we're in now — offer a wide variety of potential game changing effects, and yet their PTR period didn't cause Season 23 to last overlong compared to Seasons 21 and 22. Regardless of the complexity of a Season's features, if testing goes smoothly, we're probably going to see that Season show up a little sooner.
Season 24's end date will depend on the next Diablo 3 PTR
So when predicting an end date for Season 24, we have to consider that PTR period. We don't know what Season 25's theme will be yet, and so it's difficult to guess how long the PTR will take. Looking over the past few years, a 14 to 15 week Season seems to be the goal — or at least the average — Season length. Assuming no PTR issues, then, we can say that Season 24 is likely to end on around November 7, putting it at 14 weeks 2 days.
My prediction — sans PTR issues which could push the testing for Season 25 out and thus the length of Season 24 —  is that Season 24 will end on Sunday, November 7, 2021.
Of course, this is all subject to change depending on how Season 24 plays out and exactly what will be in Season 25.