What makes a good mobile game?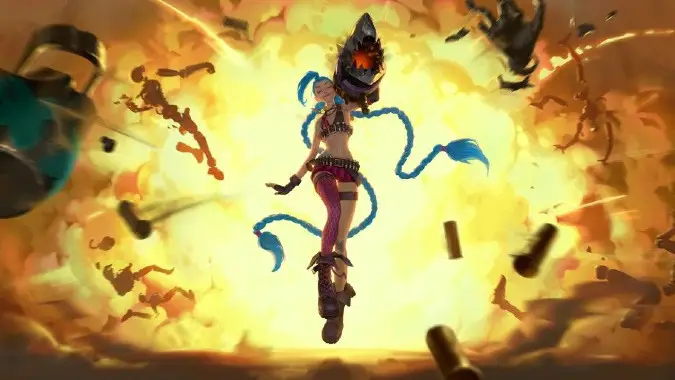 With people traveling everywhere right about now, I am struck by two thoughts. One is to be horrified and anxious at all the COVID-19 transmission possibilities, and the other is to be horrified and anxious at the idea of someone trying to talk to me if I were to try and go back and see people I'm related to. Now, I'm almost never likely to do that, but if I did? I'd definitely want as many mobile games on my devices as I could stomach to play just for a nice barrier between me and social interaction.
Now, of course, there's the Nintendo Switch, and it has a lot of good games, but a lot of them are ports that in my opinion aren't all that mobile friendly. I'm not at all sanguine about trying to play Skyrim or Diablo 3 or Overwatch on a plane. Still, it's an option. I'd have to borrow my wife's, because we don't have the money for two of the things, especially with life the way it is now, and so, I'm thinking more about my phone and my iPad here — so games ranging from Diablo Immortal which of course isn't out yet to League of Legends Wild Rift which is. Considering Riot's one-two punch of Ruined King and Arcane, they've finally gotten me interested in Runeterra, so maybe I should give that a try?
I'm curious what y'all think makes a good mobile game. Is it an easy to use UI and control scheme that doesn't feel shoehorned in or require a separate controller? A satisfying gameplay loop? Do you prefer something quick and easy or one of the more detailed and complex games that are becoming common for mobile play? Would you always recommend a dedicated gaming platform like a Nintendo 3Ds or Switch, or are phones and tablets the better bet? Share with us what you think makes a mobile game worth picking up.