When is the Diablo 2: Resurrected patch 2.4 release date?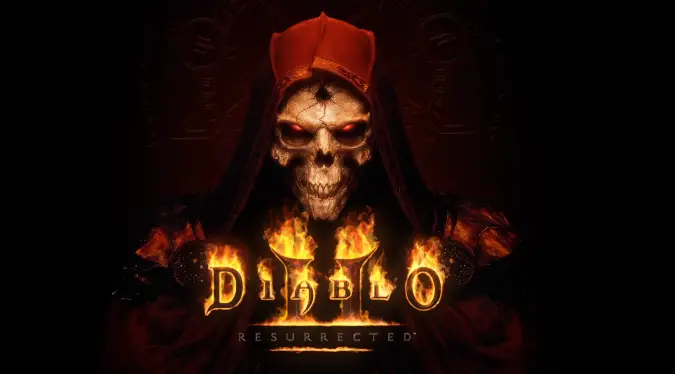 Patch 2.4 will launching in Diablo 2: Resurrected soon, and though Blizzard hasn't yet given an official release date for 2.4, we can make some educated guesses as to when the patch might go live. Blizzard has been dropping information on the patch, including details on ladder play, adjustments to class balance that will make more diverse builds viable, and brand-new runewords.
It's been a month since Blizzard first laid out the highlights of patch 2.4, promising it would land on the D2R PTR in early 2022. And while the PTR is currently online, it's running patch 1.12, testing back-end database changes, with patch 2.4 slated to arrive "soon." While it's still early days, we can use this to speculate on when patch 2.4 may go live.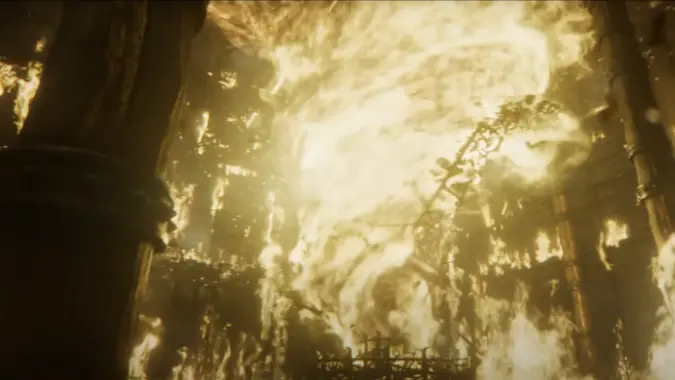 Everything that's coming to Diablo 2: Resurrected in patch 2.4
Patch 2.4 is a big, complicated update to Diablo 2: Resurrected, so we can expect a fair amount of testing time. Two major additions are on the way: Ladder play and class balance changes. But there are also a lot of smaller additions, with new rune words, updates to the Mercenary system, updated set items, new Horadric Cube recipes, and a lot more.
Blizzard has wanted to get ladder play into D2R from the moment the game was announced. Ladder play in Diablo 2 is similar to Seasons in Diablo 3, which are basically the descendant of D2's Ladders. Seasons have kept Diablo 3 chugging along, and to keep D2R relevant, the Ladder is essential. Blizzard has said it doesn't know how long Ladder seasons will last, but it's currently aiming for four month periods. The first ladder season may start as soon as the patch drops, but it's probably more likely it will arrive shortly after, like D3 Seasons, which land a week after major game patches.
Class balance changes will also be a big deal, as Blizzard works on making all builds viable for play — even if they aren't the best or most optimal builds — at any level. Modifying the original game is a big leap for the D2R developers, but early reactions have been positive. Still, we'll see how the changes go over when the 2.4 PTR is online.
I expect that we'll see the patch 2.4 PTR in February, with the patch dropping a month or two later. But the sheer complexity of the patch has me thinking this update may take more time, likely on the longer end of that estimate. That would give Diablo 2: Resurrected patch 2.4 a mid-April release date. That would be around four months, fitting that pattern, while allowing more time for testing — and it would allow D2R to run three four-month Ladder seasons in 2022.
Though this isn't guaranteed, it fits the available information. It's been a long time since there were significant class balance changes in Diablo 2 — or any changes in Diablo 2 — and that's only a small portion of the content coming in patch 2.4. With that in mind, I'm comfortable predicting the Diablo 2: Resurrected PTR launching by mid-February, and patch 2.4 launching by mid-April.