How has the introduction of Buddies changed the Hearthstone Battlegrounds experience?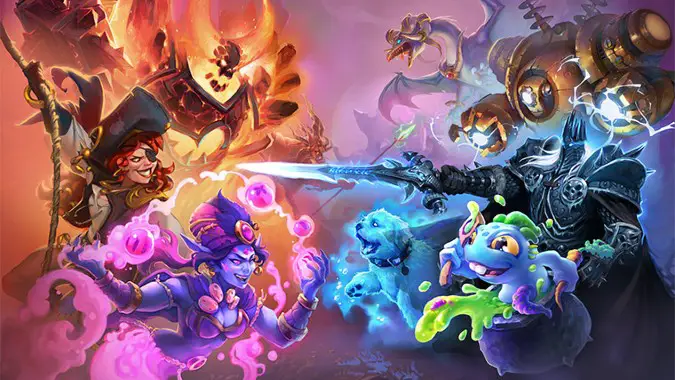 Hearthstone Battlegrounds has changed in many ways since the introduction of Buddies. This isn't only because the Buddies themselves are powerful minions with the capability to turn games around, but also because earning those Buddies is tied to the "Buddy meter," which fills up as you keep playing the game — and performing "positive" actions, such as dealing damage and actually winning your fights.
In other words, winning your games early on became much more important than before, since you depend on that to fill up your Buddy meter — in addition to what preserving your health by not taking damage from a loss. This means several things for the game mode, which we'll discuss in further detail, along with other changes that have already been noticed, and new strategies that have arisen.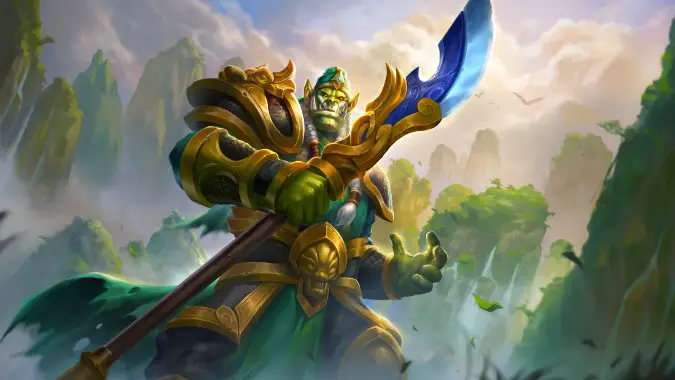 You can't use your health as a resource as much anymore, which makes comebacks more difficult
Many players were used to strategies like aggressively leveling up their tavern tier, even if it meant that they wouldn't be spending their gold reinforcing their board early on, with the prospect that they'd reach the strongest minions before their opponents, and use them to make their comeback.
Such strategies have become riskier, for obvious reasons: you were paying a health cost to receive stronger minions earlier. Now, you're also paying by slowing down the earning of your own Buddy, and you're also paying by accelerating your opponent's earning of their Buddy.
In other words, the game has become much less prone to comebacks.
If you have a bad start for whatever reason — and since you don't get to choose which minions are offered to you, simple "bad luck" is definitely a possibility, often outside of your control or skill — you're more likely to see your opponents earning their Buddies before you do, since their "winning" actions will build them more Buddy meter, while your "losing" actions will make you lag behind. Once they get their Buddies, and you don't get yours, your chances of turning the tables are considerably smaller than they were before.
That is not an ideal situation, and one that I firmly believe the balancing team in Hearthstone must be paying attention to, and that perhaps might require some addressing.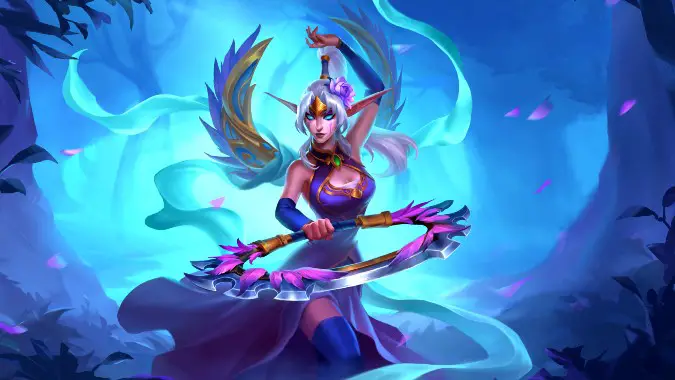 Armor might no longer be as useful as a balancing tool
Before the Buddy system was introduced, Battlegrounds had been using Armor as a way to reduce the gap in power between different heroes. Those that were deemed weaker would start the game with some extra Armor to allow them to survive for longer, giving them breathing room to fully develop their strategy, as well as allowing them to use that extra health from the Armor as a resource.
But as we've discussed above, using health as a resource is no longer as valid a strategy as it used to be — winning your early games matters more than it did before. So it stands to reason that, if the Armor system eventually gets re-introduced as a balancing tool, it won't be as effective as it previously was, and the Hearthstone team might have to consider other avenues for small balance tweaks.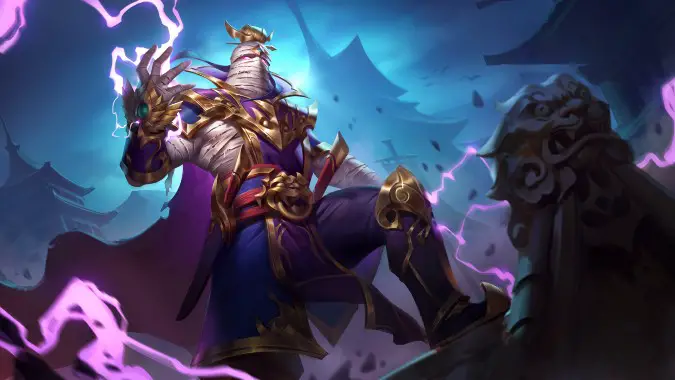 Buddies are game-changing, and strategies are crazier than ever
Some Buddies have really powerful effects. Heroes like Millificent Manastorm and Illidan Stormrage have skyrocketed to the upper echelons of power simply because of how powerful their Buddies are.
Balance is still shifting. When the Buddies system had just been introduced, heroes like Tavish Stormspike were completely dominant for a while — but players have adapted to their circumstances, and while Tavish is still absolutely a top tier hero, people have also learned how to properly utilize the Buddies of older heroes to play them in new, much more efficient ways.
By far one of the craziest situations is that of Queen Wagtoggle, who is now a very powerful hero with an incredibly unorthodox strategy that very clever players have adopted, and popularized. Stay on Tavern Tier 1 for the entire game — never leveling up your Tavern, ever! — and use a specific set of minions (like Sellemental and Refreshing Anomaly), combined with Wagtoggle's Buddy, to greatly buff the entire Menagerie board on every turn. It's a strategy that sounds like a gimmick, but is actually pretty consistent.
Bottom line: the meta is still in flux, and surprises might still be in store, but the Hearthstone team might already have some pretty obvious knots to untie.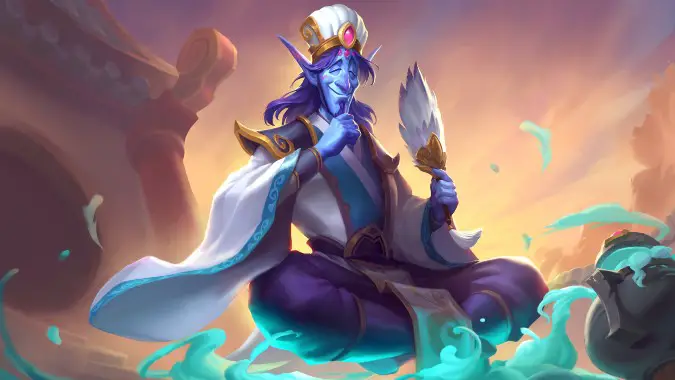 Balance between the different compositions, however, hasn't changed much
For the time being, data suggests that not much has changed in balance when it comes to compositions — Dragons and Mechs still rule, across all MMR ranges. Similarly, Pirates, Quilboars, and Menagerie comps still need help — outside of specific heroes that might find success with specific comps that they're tailored for, like Patches with Pirates, of course.
In other words, the Buddies themselves haven't had as much impact in making an entire tribe of minions more or less powerful, for the most part. Balance issues with compositions are pervasive enough that those comps probably need to be balanced first regardless of how specific Heroes or Buddies work with them, to be more even "in a vacuum."
All in all, the Buddy system has definitely shaken up Battlegrounds — for better and for worse. Games are crazier and more unpredictable, with higher power levels; but at the same time, we also have a situation where the more dominant heroes — and players — have all the conditions to win even more than they did before. Hopefully, future balance changes will address these concerns and restore some of the ability for players to make comebacks after a rough start.