How should games test upcoming content?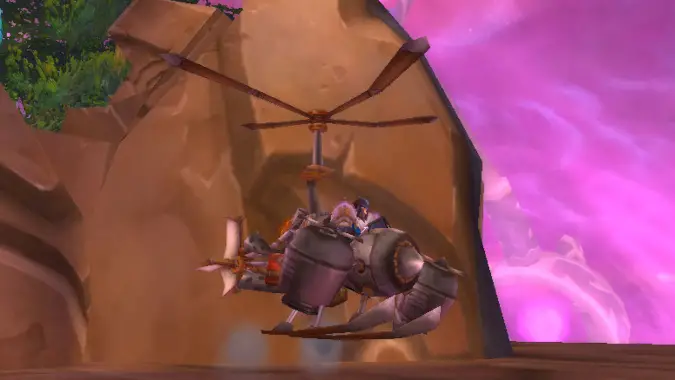 Some games, like Diablo 2: Resurrected, Diablo 3, and World of Warcraft have PTRs where they can test their changes out, put new content up for players to interact with said content, and otherwise perform the Public Test that PTR — Public Test Realm — stands for. Other games have early access testing, where people who pre-order the game — like me, in my Baldur's Gate 3 experiences — can play early builds of the game and help root out bugs that way, similar to the older style of alpha and beta testing that we see in WoW.
Other games are more focused on internal testing. Either they don't have a PTR or alpha/beta at all, or they rely on some early access players and make up the difference with QA staff and internal test teams, or friends and family builds. Some game developers rely on a combination of all of these factors, ranging from big high access stress tests to targeted PTR releases that allow a specific feature or content to be tested and monitored.
It's fair to say that no matter what developers do, bugs and glitches will get through, typos will be in quest text, features will not work as expected, and in general no amount of testing of any kind is going to result in an absolutely perfect, flawless, unimpeachable triumph of a game. But it's also true that testing does measurably work to catch those errors and game balance issues and leads to a better game.
So I ask you — how do you prefer games be tested? Are you a fan of early access for pre-orders? Would you rather see closed alpha and beta tests? Or a fully fledged, "open for everyone" PTR testing as much as its possible? Do you think internal testing does all that's needed? How should games be tested before release?