What do you consider to be the most important change in WoW patch 9.2?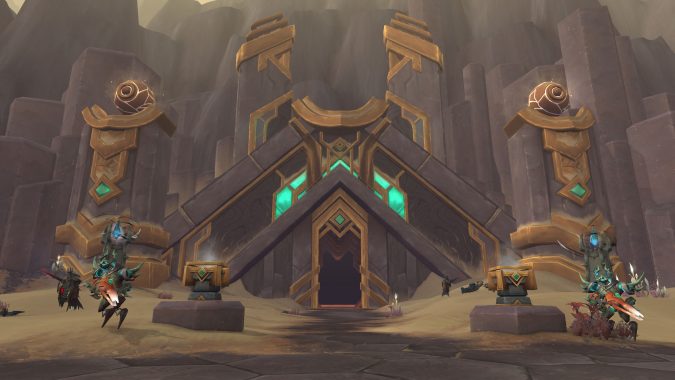 I mean, there's no objective winner here — for some folks, it will be the return of tier sets, while for others, it will be getting to explore the story and lore of Zereth Mortis, and for still others it will be the new legendaries that you can wear alongside an older one, giving you twice the legendaries. Others might specifically be interested in the new chapters to the Campaign, bringing us closer to the end of Shadowlands storyline. I know some folks are extremely excited about the coming of click-casting and mouseover casting, things that have been among the most popular mod features.
I will be up front and admit that for me, getting to see how this all ends — defeating Zovaal and finding out what his big plan for Azeroth turns out to have been — is my primary goal in this patch. Patch 9.2 for me is all about wrapping up the Shadowlands storyline, seeing the fates of characters like Anduin Wrynn and Sylvanas Windrunner, and finding out if the devs have done the one thing I want most and left Arthas entirely out of this story. I don't want to see the fallen King of Lordaeron ever again, personally — his story had a fitting ending. But that's just my opinion. I know for some players, the appearance of Arthas in Shadowlands is something they definitely devoutly wish to see.
So what about you? Is it a change to a class? Maybe you're eager to get stuck in with the Cipher of the First Ones? Are you a diehard raider wanting to hit up the Sepulcher of the First Ones? Or are you looking forward to seeing The Jailer's Gauntlet in Torghast? What is the most important (to you) feature in patch 9.2 and why is it so important?