How do you feel about staggered content releases?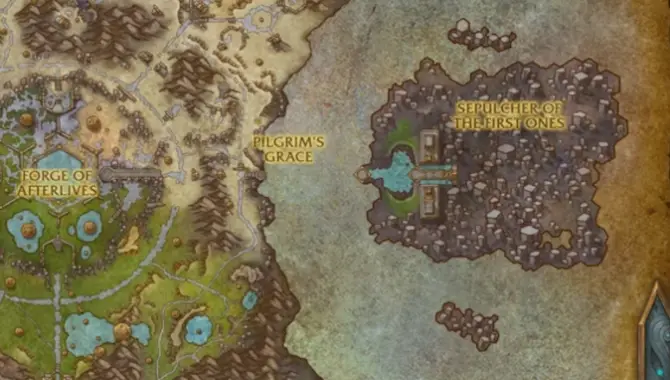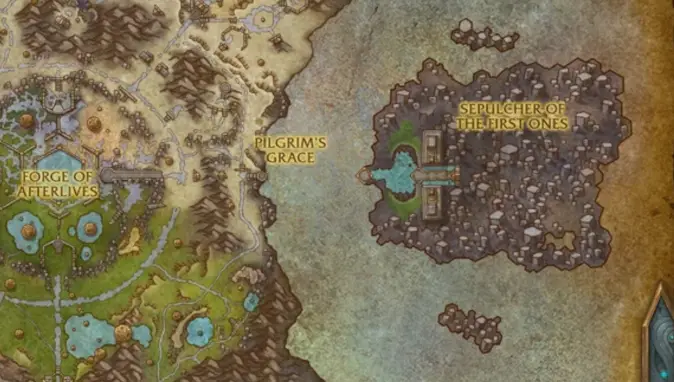 There's an interesting release schedule for the Sepulcher of the First Ones in patch 9.2. Usually, Normal and Heroic raiding just unlock at once. But in patch 9.2, the Sepulcher unlocks in stages — the first week, March 1, will see the bosses up to Anduin Wrynn available. However, that leaves three bosses — The Lords of Dread council fight, Rygelon, and the Jailer himself — that won't be available on Normal or Heroic until March 8, the same week that Mythic Sepulcher launches.
That means that Mythic raiders going into Sepulcher won't have had a chance to run those fights on Normal or Heroic before going in on Mythic, which may or may not be on purpose. But it also means people who only raid on Normal or Heroic will have to wait a week before they get to see this fights, and it's something I'm kind of put off by — either unlock the whole raid or don't, I'm not sure why we needed a week delay to keep us from getting to take on the Jailer and leave our corpses on the floor of what is almost assuredly going to be a very complex fight.
Raids have been using a staggered release for a while now, and we've also seen the campaigns in Shadowlands using the Renown system to stagger content releases as well. It's something we've seen all the way back to the Isle of Quel'danas in Burning Crusade. So it's not like staggering content is a new thing, nor is it the ruination of the game. But now I ask you — how do you feel about all this? Do you enjoy having content staggered out so we don't burn through it all the first week? Or would you rather  just get it all immediately so you can gorge yourself on all the goodness as soon as possible?