When does Diablo 3 Season 25 end?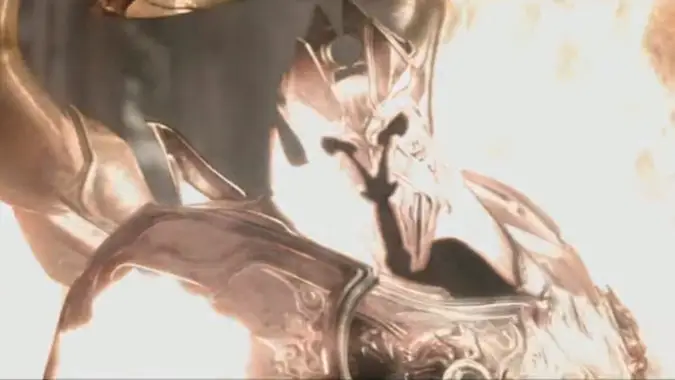 Diablo 3 Season 25 started on December 10, and we now know it will end on Sunday, April 10.
Season lengths can be pretty variable — the shortest was just under three months and the longest was over five months — but most recent seasons have hovered around four months. Diablo 3 Season 24 lasted for 19 weeks, making it one of the longest Seasons since Seasons were implemented back in 2014. Before that, Season 23 was 15 weeks, and Seasons 22 and 21 were both 18 weeks. With Season 25 ending on April 10, we now know that the Season will last 17 weeks, tying it with Season 4 for fourth longest Season.
Season 26 introduces the Echoing Nightmare, a special endgame activity that will only be available for Season players and, at least as far as we know, will only last until the end of Season 26. It's fair to think of the Echo of Nightmares as an extension of the Nephalem Rift system — just as Greater Rifts require you to run normal Nephalem Rifts to gain the means to open them, the Echoing Nightmare requires Season players to gather Petrified Screams from Greater Rifts to unlock them as well.
With the patch 2.7.3 PTR lasting until March 24, our original guess of Sunday, March 27 was of course no longer possible. Considering how long the patch 2.7.3 PTR took to be finished, it's not very surprising that the Season length was extended in this manner — most of the Seasons that have gone past 15 weeks since Season Themes were introduced went longer when introducing a mechanic or thematic ability that required more extensive testing, and the addition of a brand new game mode like the Echoing Nightmare fits the bill for a feature of the game that would of course require more testing.
But the PTR is done, the announcement has been made, and we now know that Season 25 is going to end on Sunday, April 10th. You have two weeks to finish up your Season Journey, so if you've been taking it easy, you might want to get on that.
Originally published 12/28/2021, updated 3/28/2022