What are your remaining goals for Shadowlands?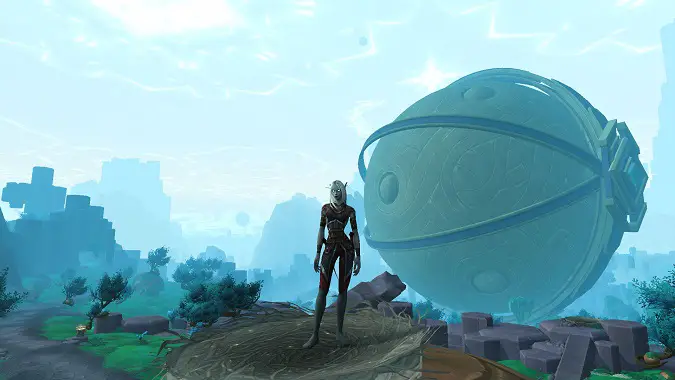 The Shadowlands expansion for World of Warcraft isn't technically over yet — patch 9.2.5 is on the PTR and the Jailer wing of the Sepulcher of the First Ones raid hasn't opened yet for LFR — but with the next expansion announcement coming on Tuesday and the Shadowlands narrative essentially completed now that Zovaal's been defeated and Sylvanas judged it seems a large portion of the player base is ready to move on to the next big thing.
That said, it's easy to imagine that a lot of players haven't finished everything they set out to do in Shadowlands. Going into the expansion, I had big plans for acquiring all the Covenant collectibles, but with so many activities locked behind Anima — and the paltry acquisition rate for the first year — it didn't take me long to abandon that plan. Now that Anima is freely available, I feel no desire to go back to old content to acquire it. I would've gladly worked towards getting all the armor from the Kyrian Covenant in patch 9.0; instead I'm finishing with exactly one set instead of 16.
I still would like to get some a couple more pieces of tier gear for my main characters, and of course the "Ahead of the Curve" mount — I'm calling it the #FriendshipCrab — but having reached exalted with the Enlightened faction a couple days ago there's nothing left I want to do. If I find the motivation to do so I may start up the Ember Court or the Path of Ascension, but it'll be hard to shake the notion that it should've been done a year and a half ago. I do really want the normal appearance of the Sepulcher mail armor, so I may actually start raiding seriously again to acquire it, but I'm content to come back and farm it in two expansions if I don't find the time.
How about you? Do you consider yourself done with Shadowlands? Are you still looking for the last couple pieces of Unity armor, or trying to get the last mount you need from Ember Court? Is there still plenty of raiding in your future as you aim for Ahead of the Curve or Cutting Edge in Sepulcher? Let us know in the comments!