WoW
May 18, 2022 10:00 am CT
A new social contract is coming to WoW in patch 9.2.5 — but will it stop toxic behavior?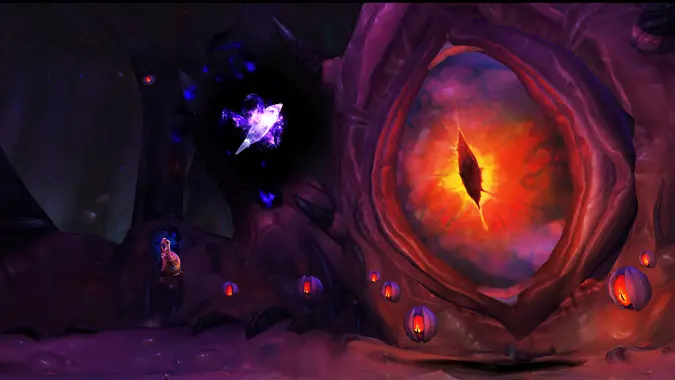 Is the solution to toxic behavior in World of Warcraft as simple as asking politely for people to not be toxic? Speaking as a resident of the Great White Hat to the north (Ed's note: Matt means Canada), it's a familiar idea, but I don't think it'll be enough.
A new social contract has been added for testing on the patch 9.2.5 PTR, which essentially tells players to play nice when they log on for the first time. In and of itself, this is in my opinion a solid enough idea — codify for players behavior that is encouraged, frowned upon, and outright forbidden while playing WoW. Indeed, I like the basic structure of the contract as it exists now — it doesn't command you to be a friendly or approachable player, but it requests that we treat other players respectfully and play cooperatively. It essentially asks us to do our best, which reminds me of Fred Rogers and that's always a positive association for me.
I mean, it's a tall order for a hermit like me, but I definitely find it a positive step forward.
But I still find myself wondering if this is even expected to be more than a codification of what we've always been aware of. The contract goes on to ban hate speech, harassment, spamming, threats, abusive behavior — all of which absolutely should be banned. As I said before, by itself, the contract is a positive step. The difficulty comes when we consider what happens after someone reads the contract, clicks that they understand, then enters WoW and does something toxic or abusive.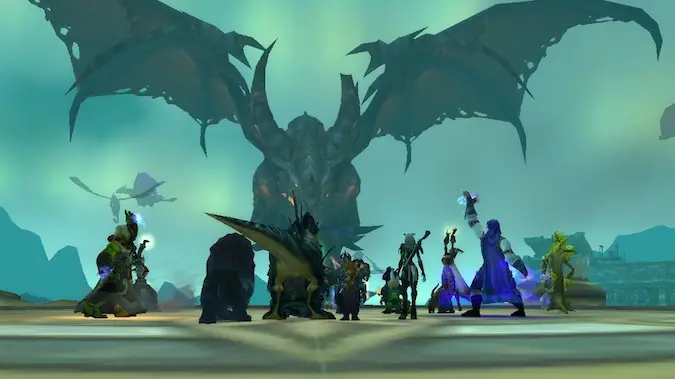 Don't call it a comeback: jerks have been here for years
Because none of this is new. All of these things are already things you aren't supposed to do, and Blizzard doesn't need a new contract to ban you or suspend you from the game. World of Warcraft is being played on Blizzard's servers, and they can ban you for anything they want at any time. So, is the idea that the reason people are toxic — the reason they use racial, gendered, or other insults, the reason they are abusive or threatening or engage in targeted hate speech — is simply because no one asked them nicely not to do so? That seems a trifle unlikely.
Toxicity in the gaming sphere has been here so long, it's almost as if the first thing someone did upon winning a game of Pong was call someone's mother a racial slur.
Now, it's entirely possible this is a first step, and as first steps go? It's not a bad one. It's a good idea for players to be baldly presented with the kind of behavior the company intends to encourage and the kind it absolutely forbids, because from the moment you first start playing WoW you're doing so in their yard, so to speak — the servers are theirs, and they can take the ball and make you go home any time they want to.
I can already feel someone out there writing up the opening to a but what about free speech argument and let me stop you right there, hypothetical person. Blizzard isn't the government. They own these servers. Those servers are their property and they are free to let you on or kick you off and there's no free speech issue because Blizzard isn't passing any laws telling you what you can and can't say. They're simply telling you that if you go to the bathroom on their floor, they're going to kick you out even if you did it as a statement. Okay? Okay, good.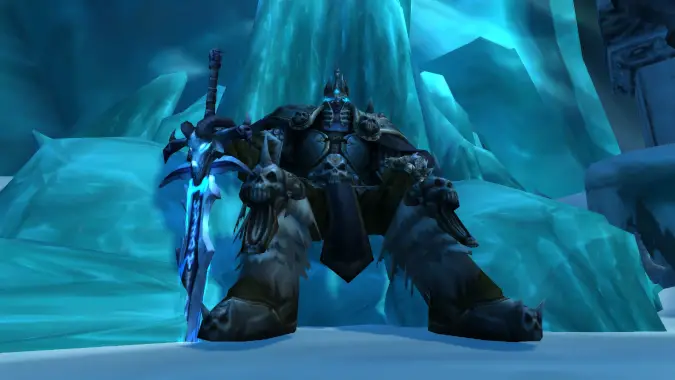 Politeness is a great first step, but what about consequences?
So back to the idea of is asking politely enough and the answer, which in my case at least is a firm no. I doubt Blizzard are naïve enough to expect it to. Asking people politely not to do disruptive, hateful or abusive things is a necessary element but if it's the only thing that happens, it will be ineffectual. We've talked about toxic behavior for years here, we know asking only goes so far. Companies have been looking into this problem for years and trying all sorts of technological solutions, some of which even seem to work or at least have solid promise. So it's certainly possible for there to be new enforcement methods coming to WoW, but as of now, we don't know what they are and that's a big part of making something like this work.
Rules and guidelines? Great. We need those, absolutely. But there also have to be consequences and the means to provide those consequences. As of now, what will they be? Are they going to be the same ones we currently have? Because I think it's safe to say those have only gone so far in curbing this kind of behavior, and we need to go further.