Blizzard facing lawsuit over Hearthstone card packs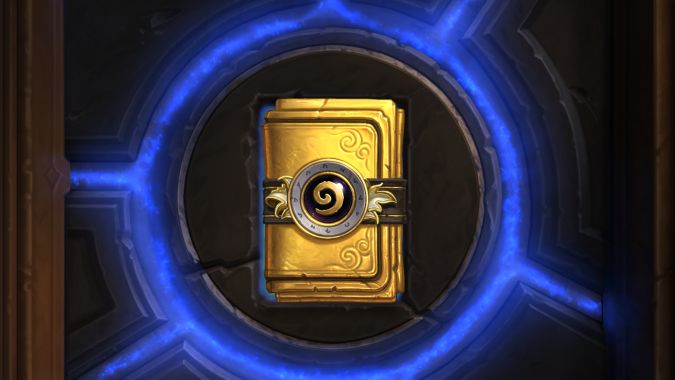 As first reported by Polygon, Blizzard is facing a new lawsuit over card pack purchasing mechanics in their popular Hearthstone game. A minor in Arizona spent $300 on packs using her father's credit card without permission and, "almost never received any good cards."  The lawsuit cites issues with the lack of parental controls in the Blizzard Store, and Blizzard not communicating the odds of getting, "valuable cards."
Blizzard is far from alone in using this monetization framework — and being taken to task over it. Microtransactions and loot box mechanics are an issue both the courts and lawmakers continue to contend with, while companies continue to try to find new ways to separate the consumer from their money. Take-Two Interactive, the parent company of 2K Sports, is fighting an almost identical lawsuit over their NBA 2K22 game. It uses card collection with random card packs to play its popular MyTeam mode. The Take-Two lawsuit is seeking class-action status just like the current Blizzard case. EA was hit with a similar lawsuit over FUT packs (loot boxes) mechanics in FIFA 2020. Even giants like Google, Apple, and Amazon have all settled lawsuits concerning their microtransactions.
The US government appeared to be heading toward a ban of the sale of loot boxes to minors when Sen. Josh Hawley (R-MO) proposed a bill in 2019, but as often happens in Washington, after the initial fanfare, little progress has been made.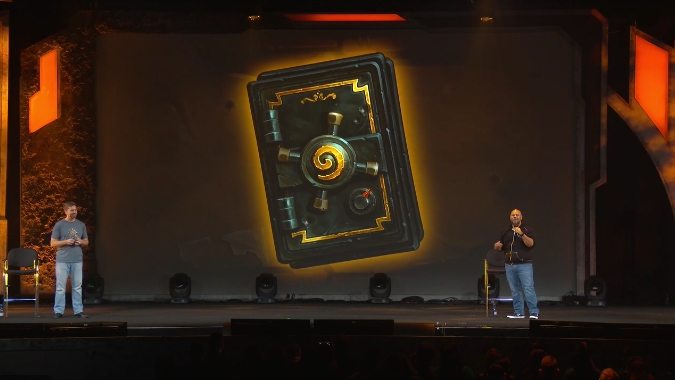 There could be wide ranging effects if minors are no longer be subject to the Terms of Service (TOS)
Blizzard had successfully taken previous lawsuits, like the one in 2020 over Overwatch loot boxes, to arbitration rather than litigation. The rules for arbitration are different than the rules for litigation. Arbitration is better for Blizzard — which is why one of the things buried in all the legalese in the TOS you check a box to agree to before you play is, you agree to arbitration if you have a conflict with Blizzard.
The lawyers for the plaintiffs in the new case had done their homework and were aware of the tactic. They didn't want to the case to go to arbitration. The lawsuit contends that minors have a right to "disaffirm contracts," i.e., get out of them or get a refund, under California Family Code. This means that even though the minor in question clicked "Accept" on the TOS, they aren't bound by its terms, and can disaffirm their agreement.
If a legal precedent is established that the minors are not subject to the TOS, this could have consequences beyond just the issue of microtransactions. You agree to a host of things when you click "Accept" on the TOS. The TOS gives Blizzard the right to suspend or ban users. It also prohibits you from selling your account, and not making a new account if you have received a permanent ban. It even states you can't interfere with another player's enjoyment of the game. If you're ever having trouble falling asleep one night, read through the TOS. But if minors aren't subject to the TOS, it could potentially mean even these boilerplate agreements are also void.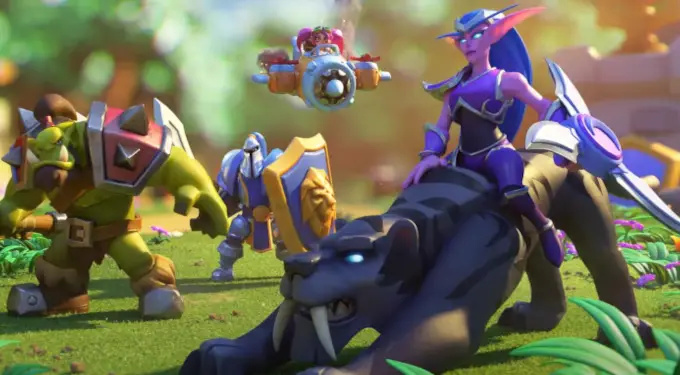 What will this lawsuit mean to how Blizzard designs the monetization of Arclight Rumble?
Whatever the outcome of the lawsuit, it's sure to influence the decisions Blizzard will make surrounding their newest game, Warcraft Arclight Rumble. We've already seen a preview of the microtransactions in the early builds of the game. Blizzard can use its own discretion whether to implement the feedback from the alpha and beta testing. It has no choice but to carry out any direct order from the court.
At the core of the microtransaction issue is one of my favorite quotes form Watto in The Phantom Menace: "how you gonna pay for all this?" Developers love making games, but they need to be able to make money to pay their staff, among other things. Finding a system that both players and developers find fair and equitable is still a major challenge. Adding the same sort of parental controls you see in the Apple Store or the Google Play store seems like it would be a good first step for Blizzard to take.