What will Warcraft Arclight Rumble cost? The game is free to play, but that doesn't mean free.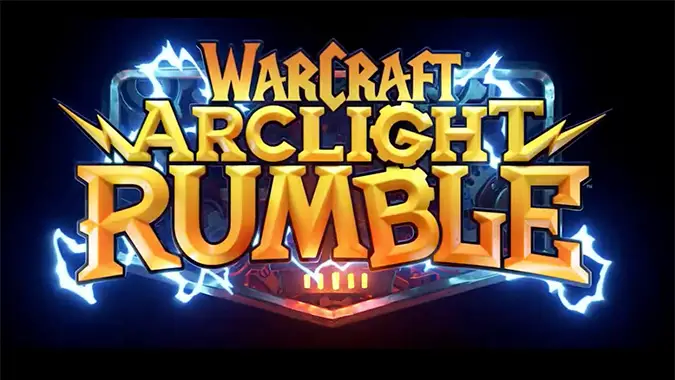 One big question on player's minds in the wake of the Warcraft Arclight Rumble announcement is the monetazation model. Or as Watto from Attack of the Clones asked: "How are you going to pay for all this?"
The game is free to play, but it will certainly have microtransactions of some kind. Details at this early juncture are understandably sparse, but we did get some information from an an interview Art Director Jeremy Collins and Senior Software Engineer Andy Lim had with Gamerbraves, Ungeek, and other members of Southeast Asian media. While we don't yet know the whole story, we already know a little about Warcraft Arclight Rumble will cost.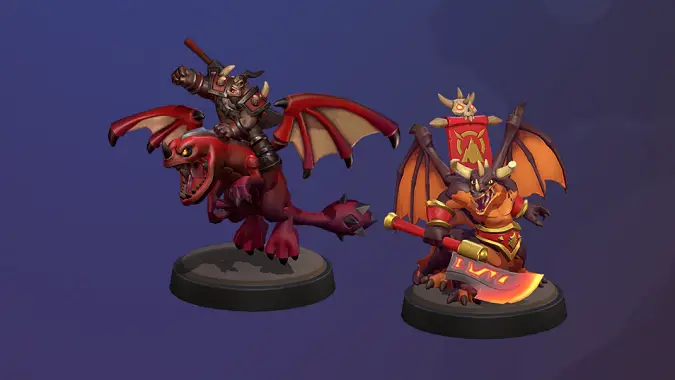 What will cost money in Warcraft Arclight Rumble?
The short answer: Units.
Blizzard announced there will be more than 65 unique Warcraft Minis in Arclight, including Leaders & Spells. Each Mini has unique abilities you'll use to counter enemy Troops. The units come in three types: ranged, melee, and flying.
Each type is strong against one other type and weak against another in a rock-paper-scissors system that reminds me of the Hearthstone Mercenaries Fighter-Protector-Caster system. Also, like Mercenaries, each boss will present a different challenge. You'll want a wide variety of units to allow you to adapt your army to best counter that particular boss.
Those units are available for a cost.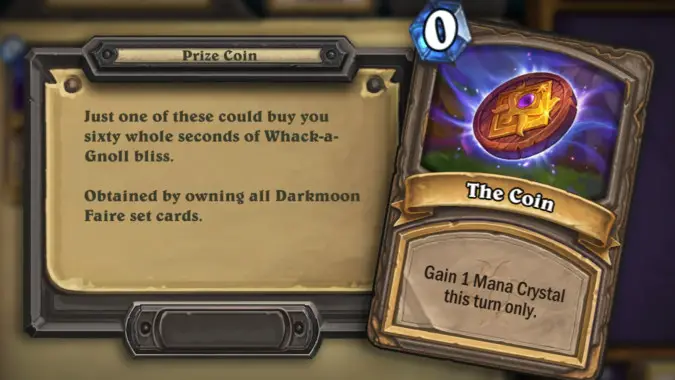 What will units cost in Warcraft Arclight Rumble?
The short answer: Coins.
In the media session, Collins and Lim said that "There's no loot box mechanics or anything like that in the game. If you want to purchase a unit, you basically scroll down to the bottom of the store, we have various different bundle sizes, you buy a bundle coin and spend it exactly on what you want because it is already in your store and you can buy it right then. So there's no conjecture on what you're getting at the end of the day."
In other words, this isn't like Hearthstone where you're buying packs and hoping the card you want is in there. This isn't a gacha game. You'll know exactly what you're getting for your hard-earned Coins.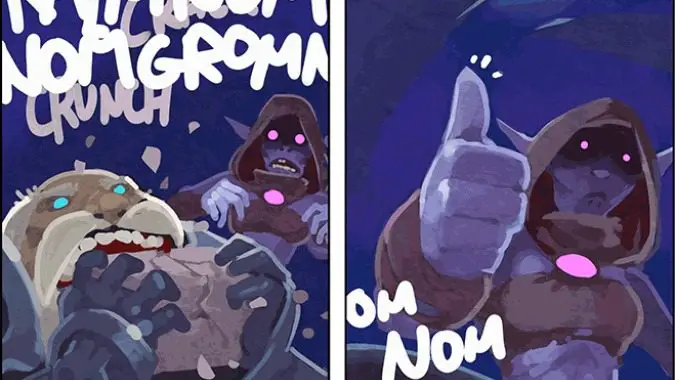 How do I get Coins in Warcraft Arclight Rumble?
Short answer: Either time or money, your choice.
To earn Coins in Arclight, you can either play a bunch and save up the Coins you earn, or you can plop down your hard-earned money at the in-app store and just buy Coins.
"Monetization is something that we've really thought about," said Lim. "We wanted to make sure that this game is fully player focused and player first. We want to make sure that we're monetizing in the right ways. So, anything that you can buy from the grid is earned from currency earned through playing the campaign or playing any of our game modes. But also, it's the same currency that you can do in-app purchases for."
"That fairness is really important to us," added Collins. "We wanted to make sure that when you're playing the game, you feel like you have different options for getting the characters, that there's no one way to go about getting the character you want. You can either play the game a bunch, grind it out, get characters that way by earning in game currency, or you can purchase characters via buying in-game currency, but we just have one currency."
Collins and Lim further confirmed there wouldn't be NFTs in this game.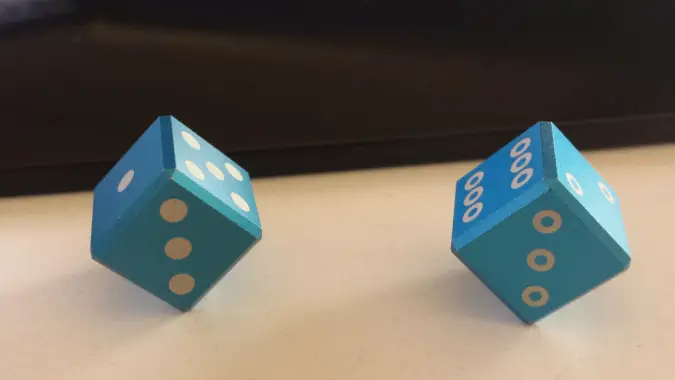 Warcraft Arclight Rumble might still have some RNG
Gamerbraves got a chance to play the alpha version of the game and experienced the current iteration of the monetization system first hand. It appeared to them that only nine items were available at any one time in the shop's grid. A new item was added once you purchased one of the current nine items, but it seems like if there's a particular unit you need — say, to counter the current boss you're stuck on — you'll have to hope the RNG cooperates and puts that unit into the grid.
This immediately brought to my memory the Super Smash Bros. 4 trophy or figure shop. It had eight random trophies available at one time, and you had to wait for the one you wanted to buy to become available. The shop did refresh after a certain amount of time, but you could be in for a long wait. The Warcraft Arclight Rumble shop might refresh on a timer as well, but Gamerbraves didn't have long enough to play to verify that.
Of course, we're still looking at an early version of the game, so it could well change before release — but for now it looks like Arclight may still have some RNG elements.
More details still to come
The Arclight developers seem to be looking for a good balance of fairness and revenue. It's important to remember this is an alpha version of the game, so there's plenty of time for the game to evolve — and for Blizzard to listen to player feedback. The monetization model is sure to get a good deal of feedback from alpha and beta testers.
So if you want to provide some of that feedback, don't forget to sign up for beta.