What strange lore mysteries are you hoping will pop up again in Dragonflight?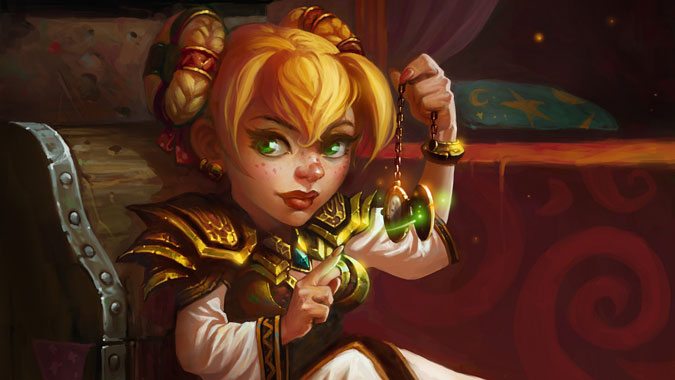 There are several things I want to see covered in the upcoming World of Warcraft: Dragonflight expansion, and not all of them involve dragons. Some of them absolutely do — like, for example, I want to know who was trying to kill Chromie back in Legion. I'd love to see some sort of payoff for that whole Deaths of Chromie questline — who the heck managed to send eight time travelling assassins to kill Chromie? Where/when are they now? Is Chromie really that important that you needed so many assassins at once like that, and now that Chromie ended up not dying, are they going to try again?
I'm also really curious if we're going to see the Aspects return to prominence and if so, will that mean that Merithra of the Dream is going to become Ysera's successor as the Aspect of her flight. With Ysera, Malygos, and Neltharion all dead, we've only seen one of the five original flights get a replacement, and considering that Alexstrasza and Nozdormu are the only two of the original five Aspects to survive, if the Dragonflights are going to recover some of their power and prominence it feels like the Green and Black Flights need new leadership. Will Merithra step forward, or is there another Dragon who will lead the Green Flight?
But like I said, not all of these are dragon related. I am dying to find out where Magatha Grimtotem ended up — the last time we saw her, she was absconding with a powerful elemental artifact, and this is the expansion where elemental drakes are going to show up to bedevil the dragons. Magatha could be involved, either attempting to steal the secrets of these elemental proto-dragons, or maybe even joining forces with them. And either way, I'd love to see her make a return.
There are more of course, but I am curious about what y'all think now. Is there any un-explored lore you want to see come back in the next expansion? What is it?