What accessibility improvements would you make to your favorite video games?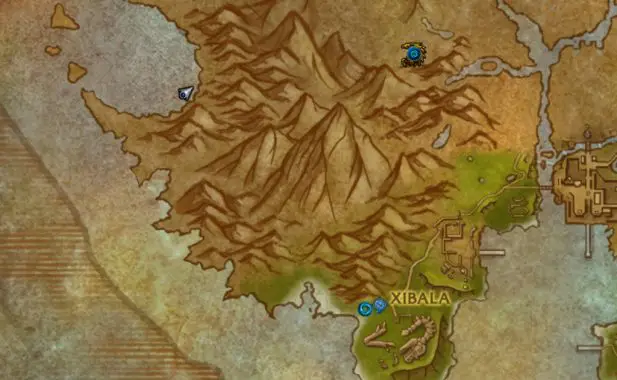 World of Warcraft has added quite a few accessibility options over the years, from improved color blind modes to click and mouseover casting — but that doesn't mean I can't think of a few additional changes that would be very helpful. One thing I would love would be to be able to increase the size of text in things like in game mail without an addon, which of course require updating and can be difficult to configure. There are also certain quests with minigames built in like the old Kirin Tor ones in Legion that had players following a pattern on the ground — we saw an even worse version of this in Battle for Azeroth with the Calligraphy quest — that are practically undoable for someone with my specific visual impairment, and I'd really enjoy a way to tell the game please make this line brighter or make it last longer or something so I can get these turtle people to like me.
(I mean, not to interrupt WoW's long-running process to make players hate the in-game factions more and more as we make them like us more and more so that once we get to revered we never want to see them again.)
So this lead me to wondering — what accessibility changes would you guys find beneficial in games? Games like God of War Ragnarok are leading the change here, but who better to talk about what kinds of changes would help players more readily access these games than the people who are the players attempting to do just that? Should games have more beginner friendly difficulty options? Specific adjustments to button presses and other potential physical issues? More in game modes to help people who have vision or auditory disabilities? Or even just options to allow players to come and go more easily and not demand as much sitting in one place? Any ideas are welcome, because this is an issue we're all going to face sooner or later.