Hearthstone's Interim Game Director shares some exciting features he'd like to work on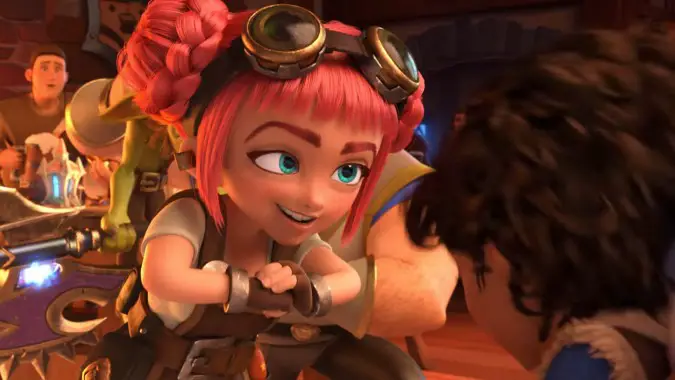 Hearthstone's Interim Game Director August Dean Ayala (aka Iksar) made a simple tweet where he shared his wish to work on several exciting features for the game — and each of them would be absolutely massive.
Ideas that have been floating around the community for years, such as 2v2 games, the ability to queue with multiple decks for "best of 3" matches, social features like guilds, rotating sets in Constructed, and more were all mentioned.
Needless to say, feedback to those ideas was overwhelmingly positive. Some of the features Iksar talked about are absolutely huge, and have been hotly requested for a long time.
Many influential players and content creators took to the responses to express their support for those ideas, including some that have left the game — and even expressed their interest in returning if such features were actually implemented. So let's discuss these features, and wonder what could be — and what might be, one day.
some hearthstone stuff i'd like to spend design time on:

social – 2v2, 1v1v1v1, duo bgs, 4v4 bgs, guilds, guild v guild

formats – current year format, rotating sets format, multi-deck (bo3, bo5)

self expression – avatar creation, profile, out-of-game space customization

— August Dean Ayala 💙 (@IksarHS) May 22, 2022
Social features would allow Hearthstone to be played with a group of friends
Iksar opened his ideas with social features, which basically boil down to the ability to play the game with one or more other players, in many different ways.
"2v2" games would allow you and a friend to queue against another pair of players — though he does mentioned in a follow-up tweet that the UI would need to be reworked to accommodate that kind of gameplay, likely by making concessions such as having only 4 or 5 minions on each side of the board, rather than 7.
"1v1v1" would be a very interesting experience. The idea of playing against two opponents at the same time opens up so many different strategies: do two players gang up against another one, eliminate them, and then settle things for themselves, or is it a dog-eat-dog environment right from the start? It's hard to even fathom how much deeper a match of Hearthstone would become if such a game mode existed.
The ideas of "duo BGs" and "4v4 BGs" were wildly popular in the comments. Battlegrounds, being a game mode where eight players participate on each match, seems to lend itself very well to a more social, "board game"-like experience.
Finally, guilds in Hearthstone wouldn't be simply a "glorified in-game chat room" if it depended on Iksar: he clarified in another message that he'd want to implement ways for players who are part of a guild to help one another and progress together, ideally in an asynchronous way.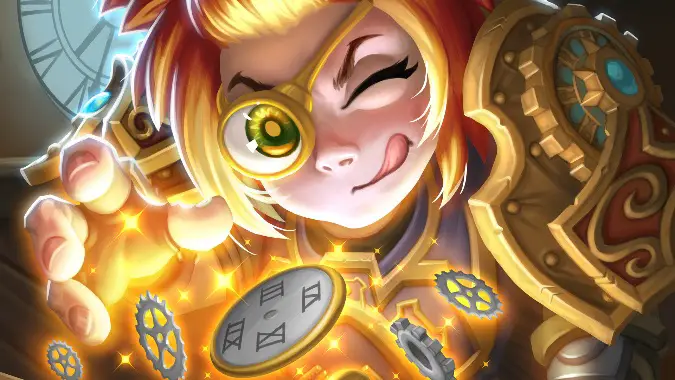 Format changes would allow you to use older cards in your collection, and to break the meta
The idea of having rotating sets is definitely not a novelty in card games. If Hearthstone were to receive such a feature, we might get the ability to use older cards in our collection in a "curated" environment, far more restricted than the absolute chaos of Wild mode. That idea appeals to a lot of players, for a multitude of reasons — from economical ones to pure nostalgia.
Multi-deck formats are another great idea that many players would like to see implemented. If you've ever watched a Hearthstone tournament, you probably understand the gist of it: you'd queue with multiple decks, and play matches in "best of 3" or "best of 5" segments, perhaps with things like deck bans.
This would also absolutely change the way players interact with the meta: you'd likely be facing a higher number of different decks, and using a higher number of decks yourself as well. If bans came into play, you might be able to never have to play against a particular deck that you dislike facing.
The problem with multi-deck, which Iksar also mentioned in follow-up messages, is how long games would take. He mentions that an idea to address that would be to have you facing multiple opponents while using the same deck lineup. That way, you'd be able to take it one game at a time.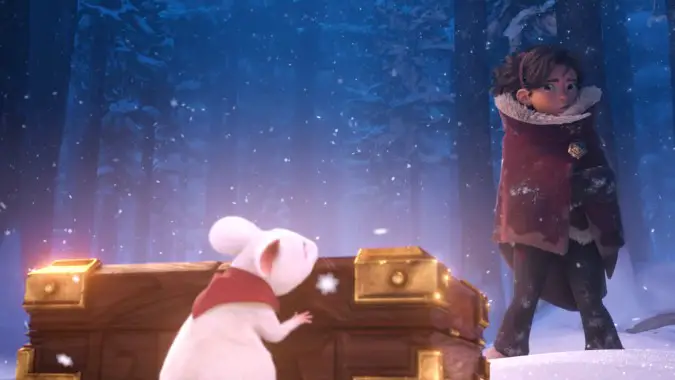 Self-expression options would allow players to recognize one another and feel more unique
These are almost self-explanatory, but nonetheless: Iksar says that he wants players to be able to create an avatar and a profile, so that they may recognize someone they've played against before even if they don't remember that player's battletag, for instance.
The final feature he mentioned in this category, "out-of-game space customization," is the most open-ended of all. What, exactly, could this feature look like? A corner in the tavern you can call your own? A small room where you can "physically" browse your collection, your card backs, etc.? If there's one feature on the list that sounds like a candidate to never see the light of day, it's this one — but I really hope it does come to pass one day, in some form.
All in all, in a single tweet, Iksar did a lot to stir the hearts and minds of the Hearthstone community, with so many features that most of us would be thrilled to see. We can only hope that at least a few of these come to pass in the coming years.