How to sign up for the Overwatch 2 beta, which kicks back off today, June 28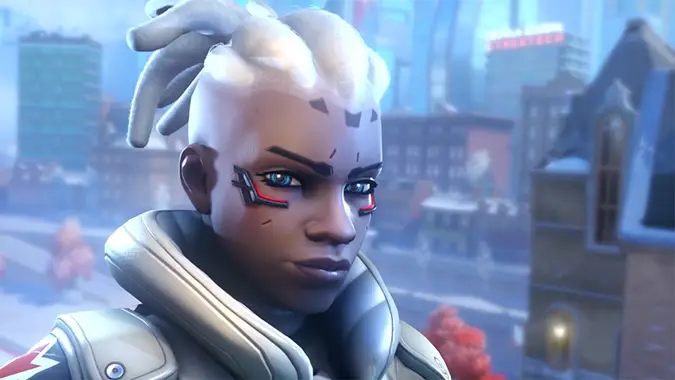 Even though we now know Overwatch 2's PVP mode is launching on October 4, the beta test is still a hot ticket. The next round of PVP beta testing started today, June 28, 2022, but you'll still have to sign up to have the opportunity to jump in to the game early. Here's how you can sign up for the Overwatch 2 beta to get the first look at the latest game.
Blizzard has changed how it handles beta signups — while you once had a single sign up page on your account page that let you opt in to all Blizzard betas, now you sign up for each beta individually. You can also get into beta immediately — though considering demand I'd temper your expectation of what "immediately" means in this context — by purchasing the Watchpoint Pack.  Watch the Overwatch 2 beta site — and the Overwatch Twitter account — for the new round of registration to pop up. This latest round of updates gave several characters a shiny new glow-up, the new Paraíso map, and gives us our first experience with Junker Queen, the newest OW2 hero.
If you don't get lucky enough to join the beta, may we suggest it's a good time to get into esports? The latest season of Overwatch League is now live, giving you a chance to enjoy Overwatch 2 PVP vicariously.
As a reminder, Blizzard stopped issuing beta keys a while back, so be wary of beta key scams. Now, everything from friends and family alpha to the betas themselves are done by enabling access to your email address directly. It'll just pop up on your launcher. Even if you get a huge splashy email that looks legit saying that you're invited to the beta, for security reasons you shouldn't click on anything in the email — instead, log in and check your beta status manually — if you're in the beta, you should see a drop down option for it in the launcher. On that note, you may want to make sure to link your account to an authenticator just in case.
Originally published August 16 2019, updated June 28, 2022.