WoW
Jun 29, 2022 2:00 pm CT
Blizzard intends to acquire Proletariat, the studio behind Spellbreak, to expand the World of Warcraft development team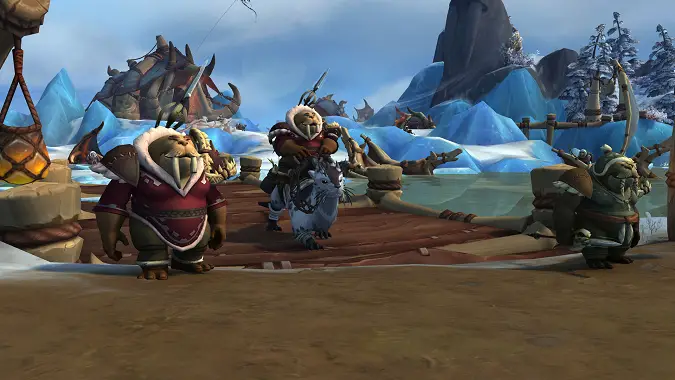 Blizzard is planning to acquire the Boston-based Proletariat Inc. — the development studio most known for the free-to-play fantasy battle royale game Spellbreak — to increase the development staff for World of Warcraft. The studio began working on the upcoming Dragonflight expansion in May of this year, a task they will be continuing as the development teams work towards a late 2022 release date. Proletariat will not relocate to California as part of the acquisition, instead remaining a remote office on the east coast of the US operating under the Blizzard banner.
This is the first major acquisition for Blizzard in some time; while Vicarious Visions was rolled into Blizzard last year, that company had been acquired by Activision in 2005. Discussions have been ongoing since late last year according to WoW GM John Hight when the team started looking to expand by adding a full studio rather than hiring piecemeal at the central location.
While the main purpose of the acquisition has been stated to increase the amount of content regularly released for World of Warcraft, the timing is concerning with Dragonflight on the immediate horizon — especially since some of the issues that plagued Warlords of Draenor were due to new developer team integration. However, Proletariat being an established team along with the fact that they were already part of Dragonflight development when the target release timeframe was revealed hopefully means their addition won't delay the expansion release.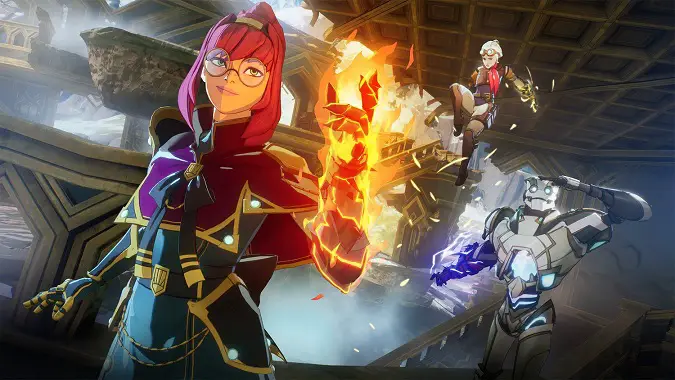 Spell broken
As part of the acquisition, Spellbreak will be shut down, with a target end for the game in early 2023. Spellbreak was released in September 2020 on PlayStation 4, Xbox One, and the Nintendo Switch consoles, as well as being an Epic Games Store exclusive for three months before becoming available on Steam. Based on popular battle royale games like PUBG and Fortnite, Spellbreak had you choose from six elemental forces to power your attacks, and used gauntlets that cast spells instead of the guns traditionally used in those games. While released to generally positive reviews, Spellbreak was unable to break through, with its novel fantasy setting and abilities unable to overcome the domination of Fortnite in the genre.
While it remains to be seen how the marriage of Proletariat and Blizzard will work out, it is encouraging that the former already has a strong background in supporting fantasy and multiplayer games. An increase in the cadence of new content for WoW players will be welcomed by a community that has gotten far too used to regular lulls, especially before a new expansion.