Will Diablo 4 be pay to win?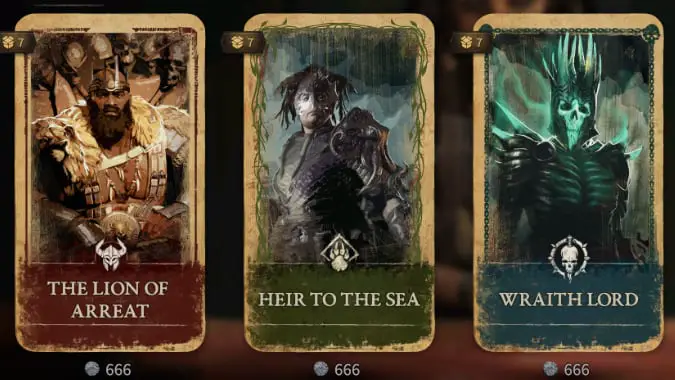 Welcome to another episode of Diablo 4 Quarterly Update roulette, and this one is a zinger, as the development team tackles a critical question from the community's collective mind following the launch of Diablo Immortal — will D4 be pay to win?
Well, we got our answer in said Quarterly Update, and that answer is no. Diablo 4 Director of Product Kegan Clark stated it outright:
Diablo IV will be a full-price game with a Cosmetics Shop and Season Pass—none of which provide any pay-for-power options.
Phew.
Overall, two positive bits of news for the Diablo community. There has been a lot of concern around the fate of Diablo 4's monetization model, primarily due to how Blizzard handled Diablo Immortal. Unlike Immortal, D4 is a full-price game, meaning you'll buy the game when it comes out. We don't yet know what that full price is, but even Diablo 2 Resurrected's $40 retail price for console returns significantly more initially than a free mobile title.
Now, it is important to note that the Season Pass will award free Season boosts, providing some form of acceleration, like a % increase to experience earned. But these will be part of the free Season Pass, where you are rewarded just for playing the game. And boosts will not be obtainable through tier purchases; they can only be earned through gameplay. That said, passes and subscriptions are more and more popular for funding the ongoing development of a title. Monthly recurring revenue more consistently drives businesses instead of a pre-sale spike up to the title's release. Yes, these monthly payments also fund a developer's bottom line, but truthfully I'd love to get as many years out of D4 as we've gotten out of Diablo 2 and 3.
Regardless, it's nice to have it in writing that Diablo 4 will not have pay-to-win elements and has me looking forward to the next franchise installment all the more. That 2023 release date is not coming fast enough!