How important are mods to your World of Warcraft experience?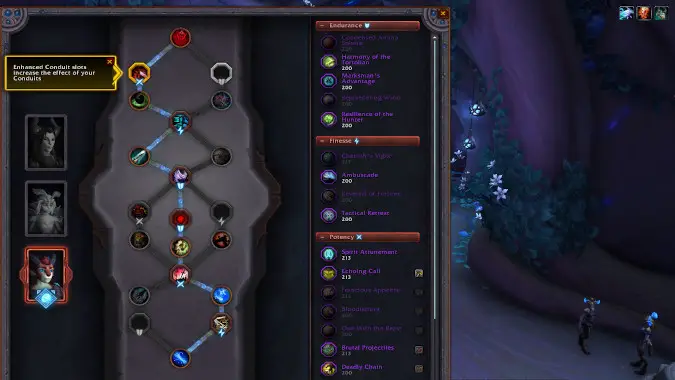 I used to heavily modify my WoW when I was raiding. Not just stuff like Deadly Boss Mods and various threat meters, DPS meters, and the like — my UI was a heavily altered TukUI, and I made heavy use of mail mods, even a mod to make quest text easier to read. I say used to because as I went along, it got more and more annoying to have to spend a couple of hours tracking down the mods I used every time there was a patch. Then there was the whole thing with Overwolf buying Curseforge and I just sort of fell off of the mod wagon. Nowadays, I don't think I've used a mod in retail WoW in the past two years aside from DBM when I was raiding.
Of course, I'm not main tanking, raid leading, or healing anymore, and most of the time I'm playing solo or in a small group so there's less need for a really customized UI. And with Dragonflight bringing a lot of UI changes, I don't know that I feel like I'll need to do more than keep boss mods up to date if I get back into raiding with my friendly raid group.
But the world does not revolve around me and my whims, and I'm fully aware that a lot of players really like, or even need, a fairly extensive array of mods to get the most out of their gameplay. Weak Auras is one I often miss and consider adding back in — maybe I should, maybe it's best to keep my UI as unmodified as possible. But this does lead me to wonder — what mods would you all recommend? What mods do you think essential for a good WoW session? How many mods do you use and which ones would you find the game hard to play without? Tell me your secrets.