The Queue: Back in black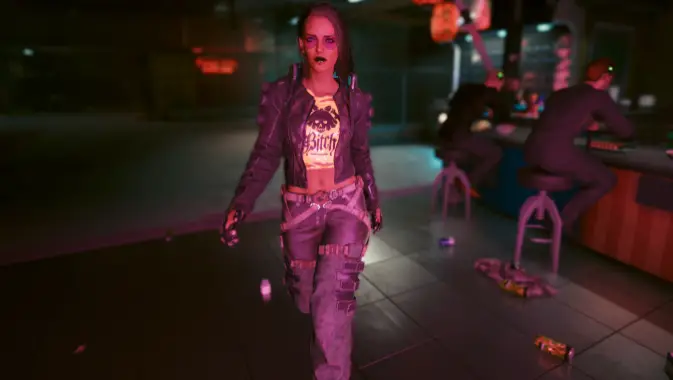 Because I can. And no force on Earth cares enough to try and stop me.
So yeah, three guesses what my WRUP answer is going to be this week and two don't count.
---
CAPTAIN CAKEWALK THE DRUID
Just took a look and Immortals: Fenyx Rising is on PC Game Pass too. :D
I will take any opportunity available to say that Immortals Fenyx Rising is a game very much worth your time. It looks amazing, plays like Breath of the Wild meets Assassin's Creed Odyssey, and it's funny. No, like actually funny. If you can play this game on game pass, absolutely do it.
---
ENO
I'm about to blow up my Lightforged Draenei's enchanting and tailoring professions and make him an engineer just because I want him to be able to make use of that silly forge racial. Probably the worst reason I've ever had to change somebody's professions and start new ones from scratch.
Is it as bad as the time I switched to Engineering entirely so I could make a hat for transmog purposes?
---
MUSEDMOOSE
Q4tQ: what's a good leather set for a lightforged draenei rogue?
Here you go. It has all the basics for a Lightforged — as much exposed skin as possible, tattoos on full display, and punching things.
---
ARCUBALLIS
So do people vote for garbage on purpose in Trial of Style in the hopes that it'll help them win? Asking for a friend.
Maybe?
I have long since given up trying to understand all the foibles of humanity. We do strange things. No two humans are the same, even though we all exist within the parameters of being human. That humanity manifests in so many disparate ways as to become innumerable — out of nearly 8 billion humans, no two are identical, but all of them are human.
This is a rather philosophical way to say people are weird and it's quite possible some of them are doing that, I guess. I don't do that, but transmog is important to me.
Okay, that's the Queue for today. See y'all next month.