Will Diablo 4 be free to play?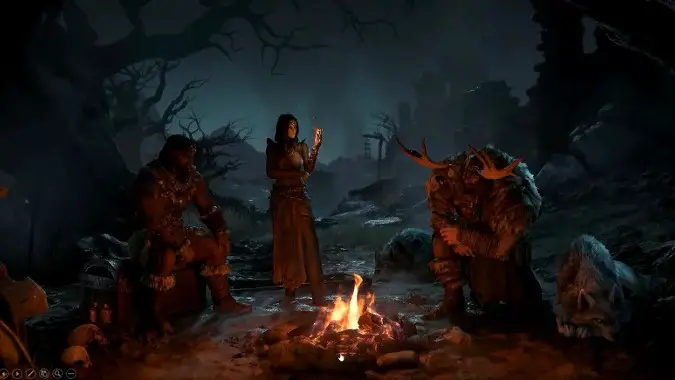 The community has been getting more and more details about Diablo 4 as the game's expected 2023 launch nears. The August news drop from Blizzard elaborated on one of the big questions players have had: will Diablo 4 be free to play?
No. No, it will not.
Here's what we know about Diablo 4 will cost.
Diablo 4 will be a full-price game
Kegan Clark, the game's director of product, has explicitly stated in a quarterly update that Diablo 4 will be a full-price game. In that regard, the new title is following the same lineage of the numbered Diablo games where you essentially buy a game box, either physically or digitally. These days, a AAA title retails for between $60 and $70, so that's most likely what the upfront cost will be to play.
If you decide that you only want to buy the game box, and possibly any full expansions that follow it, then you can. However, Diablo 4 is going to expand on the seasonal journey of Diablo 3 with a full Season Pass approach — but even that doesn't have to cost you a penny.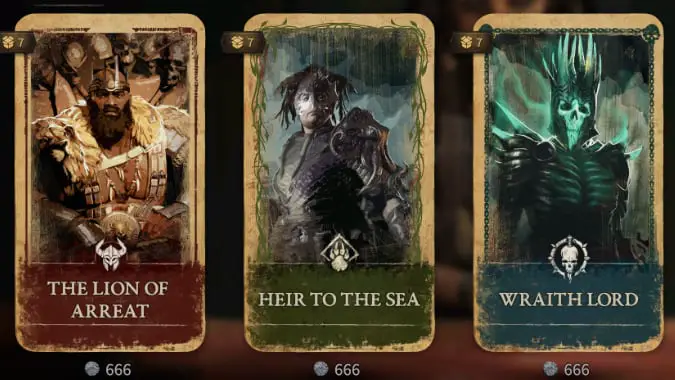 Extra purchases in Diablo 4 will be cosmetic only
The Season Pass isn't necessarily an added cost for Diablo 4 players. Each season, this battle pass-style system will have a free tier that offers cosmetics, premium currency, and gameplay boosts. Progressing farther into the season, even at the free level, will net you better and fancier rewards.
There is a premium option for the Season Pass, but it will only include cosmetics and premium currency. There will not be any paid gameplay boosts, and the developers have been hammering home that Diablo 4 will not be a pay-to-win or pay-for-power experience. The premium Season Pass is completely optional and won't impact gameplay or stats. We haven't seen any details yet on how much it will cost to take the premium path for a season.
So what will you spend that premium currency on? Again, not power boosts. There will be an in-game store with cosmetics to purchase with the premium currency you earn during a season. As with the Season Pass, the items here are for looks only. None of them will influence your character's power or experience level.
Diablo 4 will have classic Diablo pricing, with optional extras
All of the information shared from Blizzard to-date indicates that Diablo 4 will be very similar to the other recent sequential titles, most notably Diablo 3 and Diablo 2: Resurrected. You'll pay an upfront price tag for a game with a seasonal structure, and if you decide that's all you want to invest, then you're done. And if a particularly snazzy ensemble catches your eye in the in-game store, you might earn enough premium currency from the free Season Pass to nab it. In other words, the final cost of Diablo 4 will vary only based on your style preferences.
Originally published October 29, 2019; updated September 7, 2022