WoW
Sep 8, 2022 5:00 pm CT
How to customize your drake's look for Dragonriding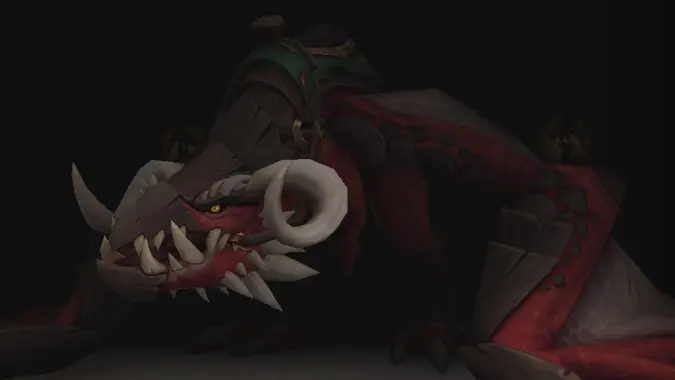 Dragonriding is one of the new expansion features coming with Dragonflight, and with these new drakes come new customizations so you can look good while Dragon Racing! Once you are sent out to the first zone — the Waking Shores — you'll come across a quest to get your drake and zoom around area. Shortly thereafter, you'll get sent out to an area called Skytop Observatory where you'll meet Glensera, a Transformation Trainer (who is probably a dragon in disguise).
To actually customize your ride, approach the large blue and gold pad, then interact with it. A new screen will appear that looks similar to the UI for customizing your character, either initially or at the barber shop.
Here, meet Spike, my drake and new best friend.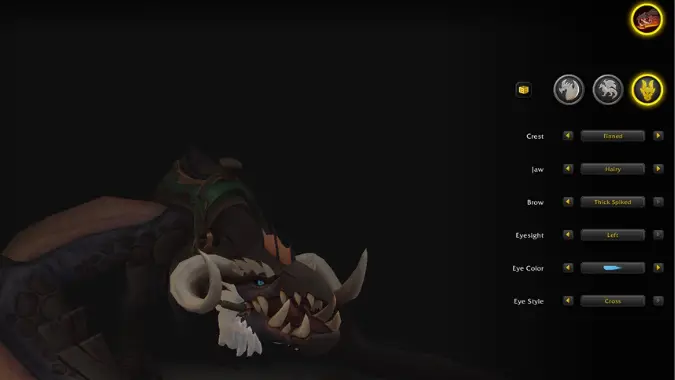 Customization Options available for your drake
So far, the customization slots available for your drake include the following options:
Crest
Jaw
Brow
Eyesight (Yes, you can have your drake see only out of one eye, for instance)
Eye color
Eye Style
Skin color
Horns
Horn color
Tail
Back
However, note that when you first get to the Observatory to customize your drake, you'll find that you have limited selections in those changeable slots. As you complete various activities and quests during your journey through Dragonflight, you'll gain rewards that unlock further cosmetic options, like Curved Horns. I imagine there'll be new customizations to collect as we go through the expansion as well, similar to other expansion features like the Night Fae Soulshapes.
Of course, this also adds a ton of replay, both for collectors and the people who want their drake to look just right. After the resounding success of transmog and the barber shop, we're pretty sure some players will be spending hours customizing their dragon. There are tons of options to fit a variety of vibes and aesthetics, and we can't wait to take ours for a spin.