What do you have left to finish in Shadowlands?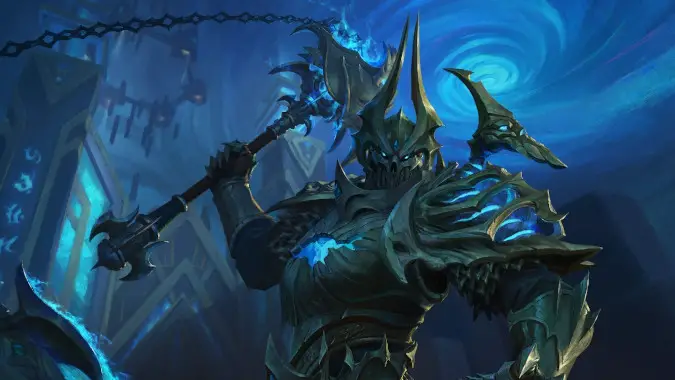 It's looking more and more likely that we'll get Dragonflight before the year is over, and that means we'll likely see the pre-patch in a month or two. That means our time with Shadowlands is almost at an end, and therefore, if there's anything you have been wanting to get done this time around — clear out Torghast, kill the Jailer, get that PVP title taken care of once and for all — now is the time to get it done.
Personally I'm so behind that I've basically decided that I'll come back later for anything I've missed. I may just try to get the three alts I'm most likely to play through Zereth Mortis and call it good, what with the new talent system likely to change up a lot of gameplay that I'm going to want to be on top of. I didn't end up focusing on Mythic+ dungeons much at all this expansion, and my raiding stopped about half way through, so for me it's a decent expansion to skip out on and wait for Dragonflight to come in and be a soft reset for me. Might even switch mains, I haven't decided yet.
But that's me, not all of you. I know some of you have a legion of alts to get to 60 to prep for the incoming expansion, some of you may be farming up BOE Mail for your upcoming Evoker, there are achievements and Fated Raids and all sorts of things to occupy giddy minds with until we get the pre-patch. So my question remains — what's left for you to get done in this expansion? What are you trying to finish up before Shadowlands goes the way of every previous expansion and becomes content for leveling? Or are you just going to chill and wait for the new hotness?