WoW
Oct 12, 2022 10:00 am CT
Now live! Winds of Wisdom XP buff returns ahead of Dragonflight release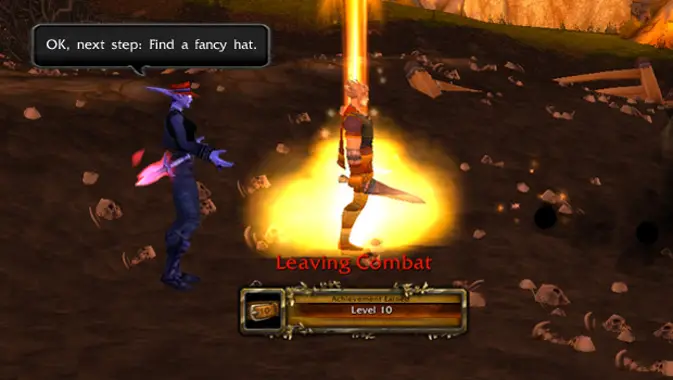 The latest expansion for World of Warcraft, Dragonflight, will launch on November 28, so you have a limited amount of time to level your latest main or to get your army of alts ready to tackle the Dragon Isles. Fortunately Blizzard is making the leveling process easy by bringing back the Winds of Wisdom buff, which increases all experience gained by 50%. It's something we've seen in the past at this tail end of an expansion cycle, and it's now live.
That's pretty exciting, but there is a caveat: on November 15, the Winds of Wisdom buff will be going away, likely to prevent players from zooming a brand new Dracthyr Evoker with the buff.
But you still have weeks of sweet, sweet bonus experience from Winds of Wisdom to ruthlessly exploit to get your legion of alts to max level, make a new alt and get it up as fast as possible, or even get a new main up to speed before Dragonflight drops. There are some downsides — Winds of Wisdom doesn't effect things like reputation, for example, and it only applies to retail World of Warcraft, not the WoW Classic servers — but it's still a flat extra 50% XP from every source, from PVP battlegrounds to pet battles to monster killing to quest turn ins.
We all know we're going to be leveling something soon, so we might as well take advantage of this buff to make sure we have everything we want ready to go before we head off to the Dragon Isles. Sure, you'll likely have a level 60 character boost to burn if you buy the Epic or Heroic Dragonflight packs. If you'd rather get the expansion for the lowest possible cost, and still want to get a character to level cap before the expansion launches, this buff will make that easier for you.
I was going to burn my level 60 boost, but now, I may just hold on to it for a rainy day.
Originally published September 29, 2022; updated October 18, 2022