How do you decide what talents to pick in World of Warcraft?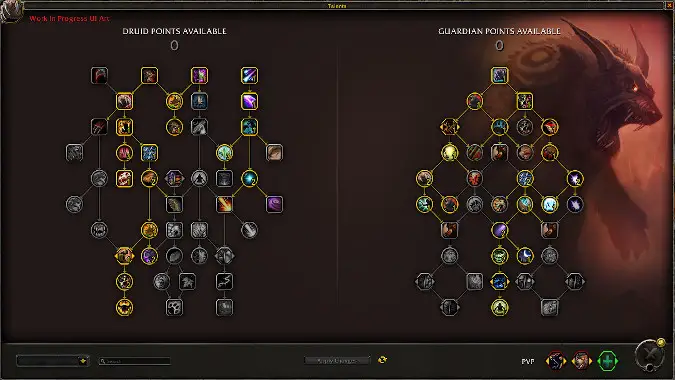 The Dragonflight pre-patch launches tomorrow (at least for some regions), and with it comes yet another overhaul to WoW's talent system. We'll be returning to much more Classic-era talent designs, in that we'll have dozens of talent points to put across trees, both class- and spec-specific trees.
Players will have a total of 51 talent points: 26 in the class talent tree, and 25 in the specialization tree. This provides a lot of flexibility to try out. Some will be passive buffs, some will be active abilities — really, players will need to go through and find abilities that are being used right now and ensure you have them again. These will change your playstyle, make you more defensive, more damage-oriented, better at surviving, or possibly change how your spec used to play.
How will you decide which talents to choose? Will it be the fun way of "choose, try it, and make adjustments"? Will it be going to fan sites and sticking to whichever is the recommended build, no matter what? Watch YouTube videos and see what works for others? Some combination? Something not mentioned?
Blizzard is giving players two weeks of playing with talents before any pre-expansion event goes in. There will be plenty of time to find what works, and what doesn't. Also, as the talents will vary by spec, and have two different talent trees for every class, the more alts you have, the more this will take time to play around with. This may be why it can be fun to read through and pick and choose at first — but then shortcuts, like pre-made, optimized builds online, become desirable.
There are some changes coming with the Dragonflight pre-patch, but none will be as significant to how characters are played as the talent trees. Have fun! Or, just look up the "right way" to set it. What's your preferred approach, and why?