What are your Dragonflight launch-day plans?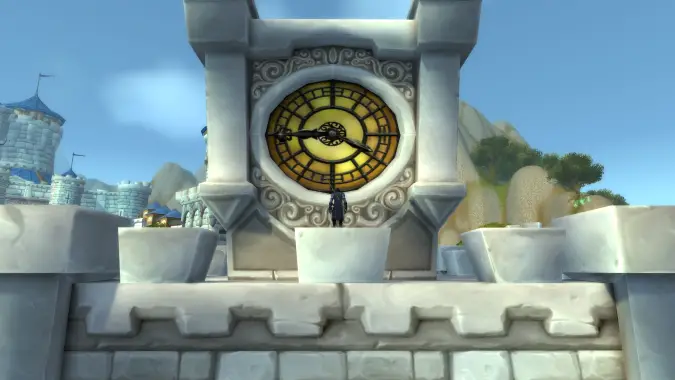 The clock is counting down and the release of Dragonflight is near! I was able to prepare three characters to about ilevel 250 with the help of the Primal Storm events around Azeroth and the Uldaman: Legacy of Tyr dungeon. They'll be around for just a bit longer so if you need that extra boost to your gear, queue up or head out to your nearest active zone and get to it! This is probably the most gear ready my characters will be — their transmogs are all set, and each of them is stocked with goblin gliders, flasks, and potions. My Night Elf Druid is patiently waiting in Stormwind City and will be my first character to explore the Dragon Isles.
As for the day itself, I'm deviating slightly from my usual release ritual — my time zone is PST so release will occur at 3:ooPM on November 28, meaning I'll be at work rotating between staring at the clock, Discord, and probably Twitch to instead of mashing the log-on button when the clock strikes 3:00. I'm already stocked on food, snacks, and coffee, and tonight I'll charge my headset, check my system for updates, and set-up automated responses for my friends and family. Since I don't use any add-ons, I won't need to re-configure anything and I'll be ready to go once I get home tomorrow barring any catastrophic, unforeseen circumstances.
This will be my second World of Warcraft release as a player (I know, I'm very late to the party) and the act of preparation adds to the anticipation and excitement I feel around venturing in to the new and unknown. When Shadowlands launched I sprinted my way through everything, but for Dragonflight I think I'm going to take a more leisure, exploratory approach. What about you? Are there any launch-day rituals you adhere to? How do you plan to spend these final hours before the launch of Dragonflight? Which character do you plan on taking in to the Dragon Isles first?
Most importantly, for those who are preparing to marathon, please be sure to take care of yourselves along the way!