Overwatch 2 adds a way to pick up last Season's heroes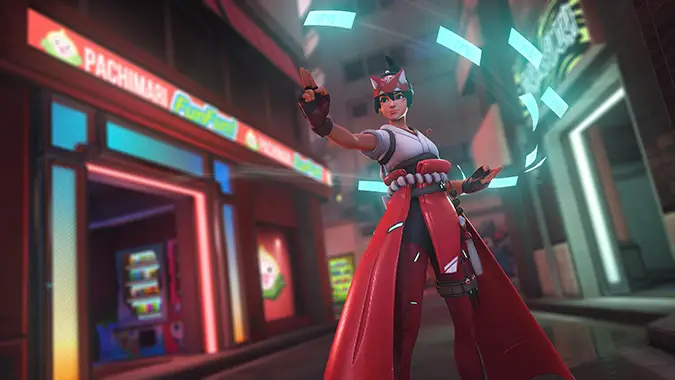 There are several paths for players to add newly released Overwatch 2 Heroes to their lineup during the character's debut season, but the community had been wondering exactly how people would gain access to characters after their inaugural season concluded. Blizzard has shared more insights on this topic in a blog post ahead of the season two launch.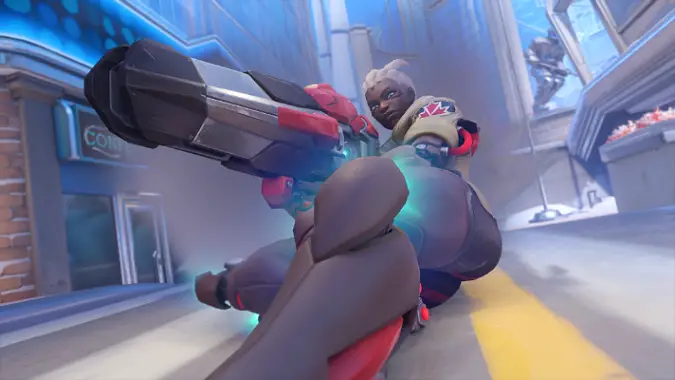 Plan to play catch-up…
The second season for Overwatch 2 will introduce new catch-up Hero Challenges for any characters that people did not unlock during the first season. These tasks can be found in the Challenges menu under the Hero tab. It will show any Challenges a person has available. So for instance, if you did not unlock Kiriko during Season 1, there will be an entry for the support champ in that Hero tab.
The catch-up challenges begin by taking you to the Practice Range, where you'll go through the paces of learning the new Hero's kit. Once you know the ropes, you'll be challenged to win a certain number of matches before the Hero will be permanently added to your roster.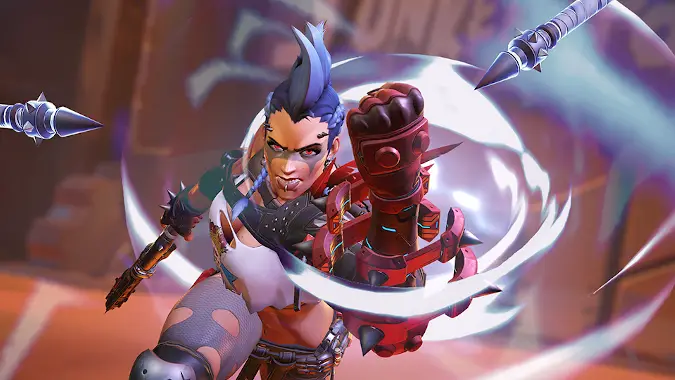 …or plan to pay up
If, for whatever reason, you don't want to do the catch-up challenges — or if you just want immediate access — you will have a second option. New Heroes will also be available to purchase directly from the shop. At this time, we don't have a price point for new Heroes. Considering a bundle of Legendary cosmetics currently runs about $20 in the shop, I would expect an entire character to cost at least that much. But I won't be surprised if the price tag is closer to $30, especially since there is a way to access an old Hero just by playing the game. And of course, the cost of a Hero may begin to decrease as seasons pass and more new shiny Heroes are released.
As with so many of the new systems in Overwatch 2, everyone will want to find their own personal balance between investing money and time to get content. It's hard to know exactly how to strategize an approach when we don't have some specifics, like how many games it will take to unlock a hero and how much the instant shop unlock will cost. But the December 6 start date for Season 2 right around the corner, I don't think it will take long for the community to settle into our post-launch routines.