The Queue: Overwhelm Overwhelming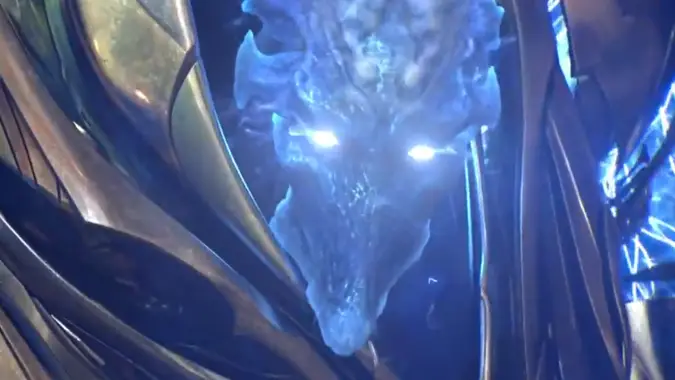 There is so much happening today. Hearthstone Battlegrounds season change, WoW Classic phase change, Overwatch 2 holiday change, maybe even a WoW holiday await today. It's a whole lot. To the extent that I wonder if they like, talk to each other? Maybe one team should try putting things out on, oh, I don't know, a Thursday or something?
This is The Queue, where you ask us questions and we'll answer when we get two seconds to freakin breathe.
---
MUSEDMOOSE
Q4tQ: if you have alts, how much do you play them compared to your main? Asking because while I still want to work on DF stuff, I've been back in the game for about two months and I'm starting to feel like I want to level up some of my other characters. But I only have so much WoW time these days. >_<
Right now, for me, all of WoW is an alt as I try, mostly in vain, to blaze my way through a whole lot of other stuff. I don't have a dedicated raiding group or guild, and since the WoW stuff is so new, while there is a sense of falling behind, there isn't a sense of FOMO like there is with a lot of the other titles I play. Overwatch 2's Battle for Olympus isn't all that fun for me, but I at least nabbed the Mercy skin. I also wanted to get my fill of Quests in Hearthstone Battlegrounds before they went away (aside from Denathrius). I still haven't set up all my bases in The Long Dark since the huge reset in December!
In any case, I'm a big advocate of playing what you find fun. That can't always be the case if you have a raid team waiting on you, but I think if you're finding your alts more fun than your main, go ahead and spend time with them. Your main won't mind.
---
KALCHEUS
Q4tQ So how hard do we expect LFR Wing 3 to be when it releases this week?
On the one hand, it'll probably be particularly difficult. On the other hand, it's only the first raid of the expansion.
In my experience, though the first last boss of a new expansion tends to be tuned fairly tightly it's usually somewhat doable, just because the people in LFR will stick it out and eventually — sometimes with a few dozen Determination stacks — it gets done, and if not, tomorrow I'll probably have better luck. By contrast, I personally still have yet to down anything in N'Zoth's LFR wing, because people would kill Carapace, wipe once on N'Zoth and leave, and then I'd get in and wipe until everyone left. No, I did not mean to say "Jailer," though no, I haven't killed him yet either. Denathrius was a toughie, but LFR eventually took him out.
So yeah, I'm definitely spending tonight in Battlegrounds.
---
KALCHEUS
Q4tQ Anyone planning to watch the Last of Us show?
It looks interesting, but realistically, probably not. I can never find a good time to watch TV, and it's incredibly weird. YouTube, sure. Podcasts, fine. I usually even get around to watching movies on streaming services, but rarely TV shows on those same exact services, and I have no idea why. I still have to watch Wednesday, which is just made for me from theme to writing to characters to just the vibes. Despite finding it entertaining as fork, I'm still struggling to get through the relatively fluffy The Good Place, even as a fun little show to watch in the background while I fold laundry or ride the exercise bike or whatever. Arcane, Euphoria, The Boys, Good Omens, and Ted Lasso are all on my list to watch, which is as unwieldy as my Steam Wishlist at this point. Heck, I didn't even get around to watching the last few episodes of the cooking show on PBS an actual real-life friend of mine was competing in last summer.
My Netflix subscription is aspirational at this point. I'm truly starting to try manifesting that I'm a person with time to sit down and watch a TV show. But, of course, not today. We mustn't dwell. Not today. It's Blizzard Patch Day.