Where is the Trading Post in WoW?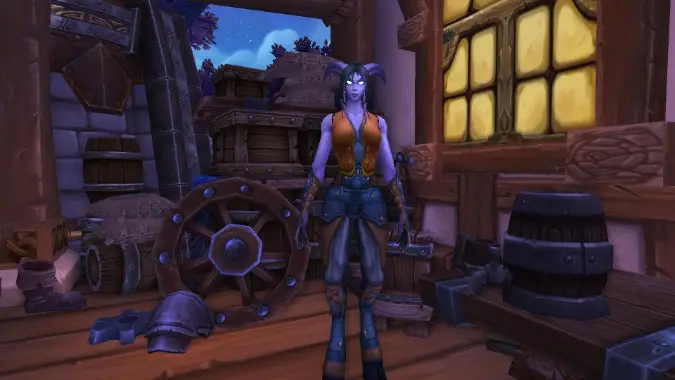 The Trading Post in World of Warcraft is an exciting new feature full of fun cosmetic gear, mounts, and pets, but no amount of Trader's Tenders (or Tendies, as the community has lovingly nicknamed them) is going to do you any good if you don't know where to go to pick up and spend your hard-earned tokens. (And if you don't know how to earn Trading Post rewards, we have a guide on earning Trader's Tenders.) So where is the Trading Post?
Luckily, no matter your faction, the Trading Post is relatively easy to find — and just in time, too since March is bringing on a whole new set of rewards to earn.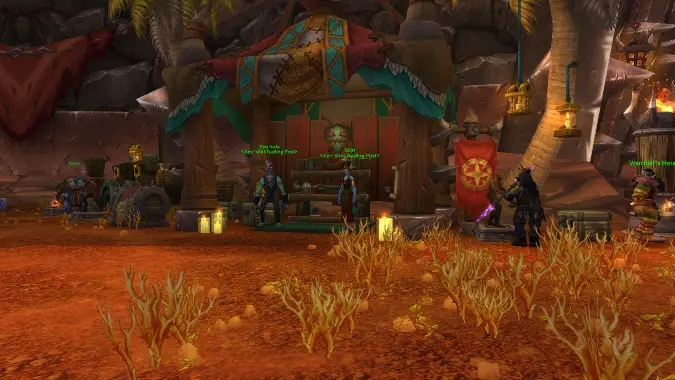 The Horde Trading Post is in Orgrimmar
If you're entering the front gates of Orgrimmar into the Valley of Strength, you can actually see the Trading Post right away, although it may not be obvious what you're looking at. Just to the left of  the entrance of Grommash Hold, next to the Warchief's Command Board, you'll find the Trading Post. On its left is a spiky Horde treasure chest, the Collector's Cache, from which you can pick up any Trader's Tender or other rewards that you've earned through your Traveler's Log. Meanwhile, underneath the canopy, Zen'kala and Shiri are ready to take your Tendies in exchange for mounts, pets, or cosmetic transmog items.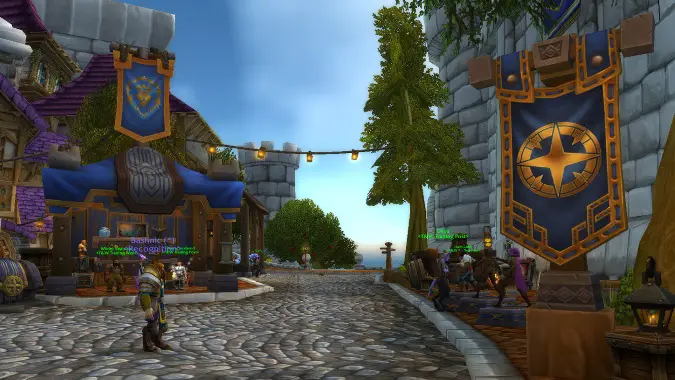 The Alliance Trading Post is in Stormwind
It can be a little trickier for our Alliance pals to find the Trading Post in Stormwind. From the front gates, you'll want to head southwest towards the Mage District. The area you're looking for is actually just to the left of the entrance to The Stockades dungeon. Once you're there, it's laid out a lot like the Horde Trading Post. On the left is a chest with the familiar lion sigil of Stormwind; inside will be any Trader's Tender or other rewards you've earned via the Traveler's Log. Under the nearby blue canopy, you'll find Tawny and Wilder Seabraid with their goods for sale.