What games do you think of as "genre defining"?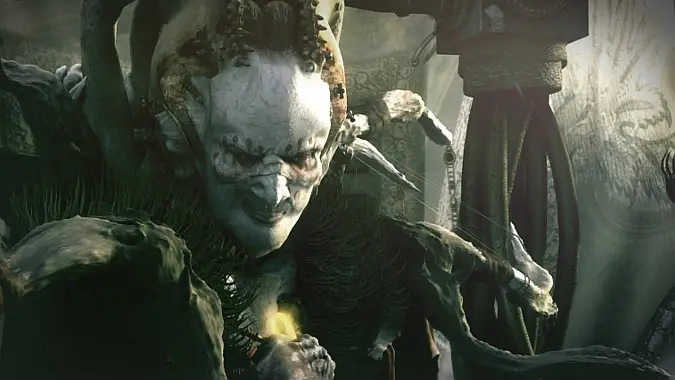 I think it's fair to say that Diablo 2 defined the Action Role Playing Game genre  in a way no other game in that genre can claim. There have been three other Diablo games, with a fourth on the way, but no matter how good any of them are (I personally prefer Diablo 3 to D2, and I'll likely prefer Diablo 4 over it as well) none can claim the sheer iconic status of D2. It's the game that many discovered the whole genre through, the one that many games followed and imitated and even more were designed in reaction to it. When a game is so influential that people design theirs to deliberately not emulate it, it is in my opinion a genre defining game.
Similarly, games like Metroid Prime or Castlevania or even Dark Souls and/or Bloodborne have a pretty good claim to defining their genre, because their genre is named after them — a Metroidvania or Soulsborne game is literally one that is inspired by and in imitation of the games that the names derived from. Likewise, I think the original Baldur's Gate and its sequel BG2 have spawned a host of descendants to this day — games like Pillars of Eternity, Tyranny, Pathfinder Kingmaker, and more wouldn't exist without those two games paving the way for them, and in a way it's come full circle with Larian, the makers of BG clones Divity: Original Sin and its sequel now working on Baldur's Gate 3.
So now I turn to you — are there games you think of as so important to their genre that they have an influence that defines said genre? How would you define that — is it enough for people to name a category of games after that game? Do you need to see games deliberately copy, or deliberately not copy it? is it simple community reaction? If everyone mentions a game when you bring up a kind of game you like, is that what it takes? The comments await your insight.