WoW
May 10, 2023 10:00 am CT
How to get Barter Bricks in patch 10.1 to barter for stylish hats and Dragonriding cosmetics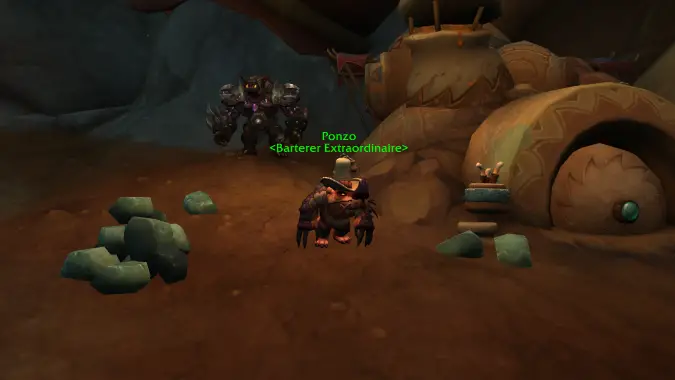 Dragonflight patch 10.1 is in full effect with the launch of Season 2 — the next raid is out and all new weekly activities should be live, but it wouldn't be a new patch if there wasn't the addition of a new currency: Barter Bricks. Barter Bricks are a unique currency rewarded from patch 10.1 activities that are used to barter with Ponzo and Phiary in Loamm for items.
Ponzo is the main vendor that you'll be trading your Barter Bricks in exchange for an assortment of Dragonriding cosmetics, hat cosmetics, and profession knowledge points while the only item Phiary sells for Barter Bricks is the Barter-B-Q food item. At this time, Barter Bricks drop from limited sources and since Ponzo's prices aren't exactly cheap, we've put together how to unlock Barter Bricks and where to get them from so you can get any items that you want.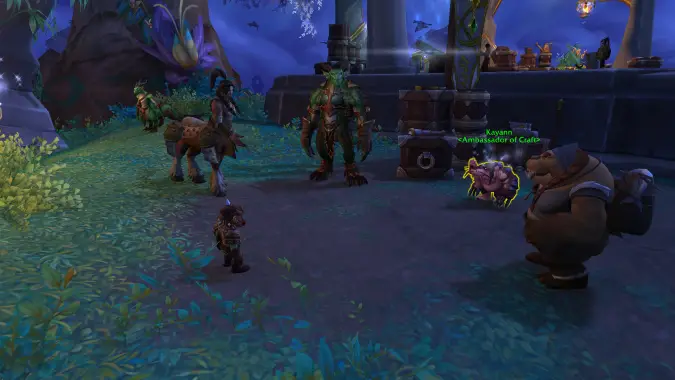 Unlocking Barter Bricks, Boulders, and Loamm Bartering
Progressing your renown to Level 3 with the Loamm Niffen unlocks the Loamm Bartering ability. Once you hit Level 3, Newsy will appear by your side with the breadcrumb quest Care to Barter? that will direct you to speak with Ponzo at Loamm, located at coordinates (58, 53). When you complete the breadcrumb quest, Ponzo will give you a small questline starting with Get Rich Quick that takes you around Loamm before giving you the quest Bartering 101 where you will be charged with delivering Ponzo's box to his associate Kayann in Valdrakken. Kayann thanks you by rewarding you with a Barter Brick and from there, you can begin bartering with Ponzo.
When you reach Renown level 20 will unlock Barter Boulders which function as an additional currency alongside Barter Bricks and come from the same sources.
Barter Bricks rewarded from activities and quests
After completing Bartering 101, Kayann will offer new quests directing you to fetch/craft items and deliver them to their destination NPC, who will reward you with 5 Barter Bricks for each quest.
Barter Bricks can drop as part of the Gathered Niffen Resources reward for completing Sniffenseeking digs.
Barter Bricks will drop the Ritual Offerings shared container in Zaralek Cavern, there seems to be a cap but the definite number is up in the air.
Barter Bricks can drop from the Waterlogged Bundle.

Rewards fit for any scheme
Even if they are inflated by a made-up currency, Ponzo offers some worthwhile rewards as your Renown level with the Niffen increases: