What era of World of Warcraft is "your" era of World of Warcraft?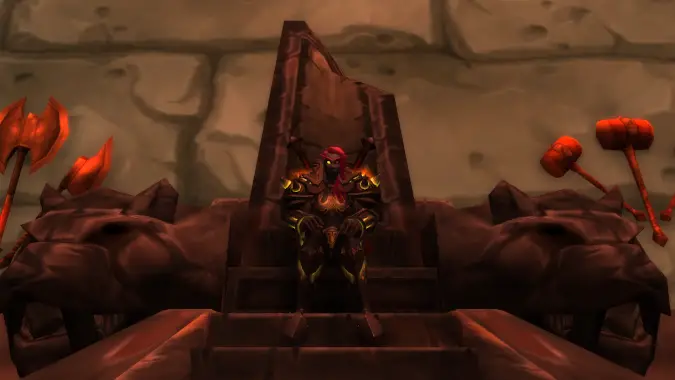 World of Warcraft has been out since 2004. In that time, we've seen the original game followed by nine expansions — The Burning Crusade, Wrath of the Lich King, Cataclysm, Mists of Pandaria, Warlords of Draenor, Legion, Battle for Azeroth, Shadowlands, and of course Dragonflight. Even without Classic — a unique era in its own right — it's pretty staggering to think about how long WoW has been around. Also staggering to think about? All of this means we'll likely see WoW's 10th expansion land on its 20th anniversary.
All of this nostalgic ruminating has me wondering about my own tenure as a WoW player, in which I have moved from an obsessive player who pushed the hardest content possible to a much more casual one who plays when he can and has other commitments. It also has me thinking about, in a time when you can play on WoW Classic, Wrath Classic, and modern realms, which WoW is ultimately "mine"?
Despite the fact that I have precious little time for nostalgia, I think that for me, World of Warcraft will always be summer of 2005. I don't want to try and recreate that period, because it isn't so much about the raids or the content or the characters, but the people I was playing with, and that's a mix that I'll never find again. Which is fine — I like the people I play with now and I think Dragonflight has some really excellent content — but the game will never feel as wide open and new as it did back in 2005, when I was learning to tank Blackwing Lair for my guild. The game has changed, I have changed, and there's no recapturing that period or reliving it.
But a lot of people have come and gone since I first started playing in December of 2004. So I ask y'all: What about you? When did you start playing, and when did WoW gel for you? What period of the game's expansive history — soon to be a full 19 years — is the one that is truly "yours"?