When is the Overwatch 2 single-player mode release date? Never. We're getting some missions though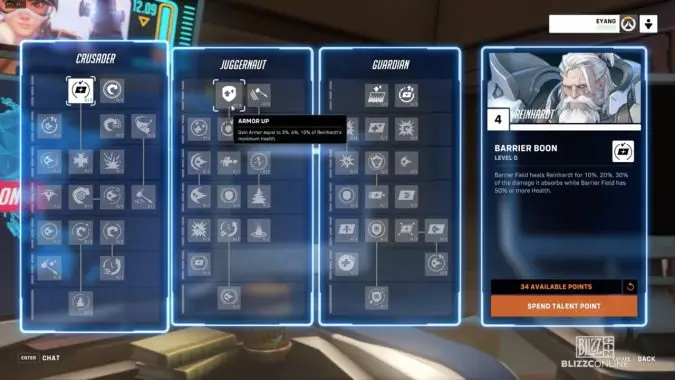 Overwatch 2 is no longer going to feature a single-player, PVE-focused mode, but we're still getting single-player content in the form of story missions and hero mastery missions, which are finally coming on Season 6.
There's a chance that we've been given a taste of what these story missions might look like in October 2022, with the release of the Wrath of the Bride event. That mode had four players tackle a map full of linear story moments, facing many minions and a few bosses along the way, culminating in a challenging encounter with a final boss, the Bride of Junkenstein. It reminded me of the experience of running a dungeon in a game like World of Warcraft, since the structure of "trash mobs followed by bosses while following a pre-determined path" felt pretty similar to that.
Game Director Aaron Keller also talked about a new type of PVE content called hero mastery missions, which should be coming this season as well. We don't know much about what those are going to entail at the moment.
Unfortunately, the other kind of single-player content that had been promised on BlizzCon 2019 — "self-contained, deeply replayable hero missions" — is being scrapped.  We're no longer getting features that had been showcased, such as hero talent trees that would allow players to spend points on in order to customize the gameplay of the heroes to their own taste. Nor are we getting a permanent power progression system, with hero leveling, and the allure of playing such a game mode for a long time to come, or even focus on it as your main way to play Overwatch 2 — something which I was planning to do myself.
Nevertheless, though the disappointment everywhere is immeasurable — and pretty hard to argue against — we do know that we're getting something. These story missions should turn the page on the overall plot for Overwatch 2, and give players new experiences if they want to engage themselves more with this world and these characters than they can on the regular PVP mode. And we're getting these story missions starting Season 6, which should be around mid-September 2023.
Originally posted March 13, 2023. Updated May 16, 2023.