The Queue: She really will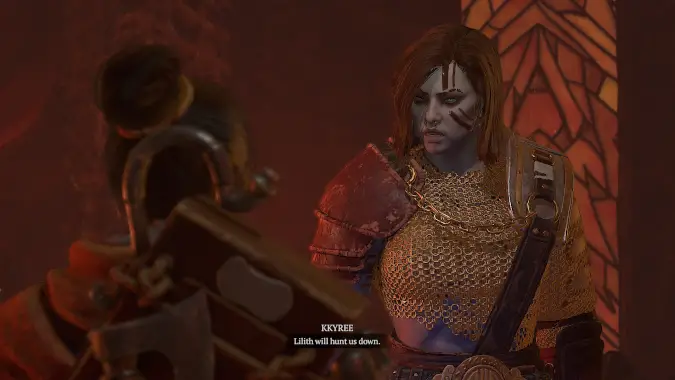 Me?
What have I been up to?
You know, just hanging out. Playing a little game. You probably won't have heard of it.
---
BOVEN WHITEHOOF
Dear Canada,
Please stop sending your smoke down here.
-Boven
PS You can take your geese back too. We don't really want 'em.
As for the geese, I won't pretend they aren't jerks, but they do help hold up the whole ecological web of North America, so we're gonna have to get used to them.
---
SOEROAH
Out of all my criticisms with Dragonflight I hope the one they notice most is "stop making solo content group content, group content is not 'meaningful progression' for solo players
This is one of the reasons that, despite really loving Dragonflight, that I'm currently mostly playing Diablo 4 — I simply can't schedule my time to make raids and do other group content in WoW right now with my father maybe dying and that whole bag of emotional cats and a ton of other issues and health stuff. I think WoW is really doing some great work right now, not at all irate about it, but it's still the case that it lacks a solo game as robust as D4 and right now solo play is all I can manage. The vast majority of my gaming time is between midnight and 4 am.
I mean, this isn't to say that there's nothing to do solo in Dragonflight — it's much better than Shadowlands was in my opinion — but yeah, things like the rares in the Vault really shouldn't be this hard.
---
MOVEWOW
Q4tQ: What do you think about WoW having a weekly in game newspaper? It could have the latest happenings around Azeroth to help players follow the latest game story. It could have fun silly stuff like, the Crazy Cat Lady rids Stormwind of its rat infestation problem.
I'm now imagining some kind of Azerothian version of the Pony Express, with various dispatches from all over the World… of Warcraft… sorry, it was right there, I had to. Seriously, though, this feels like it could be a fun series of semi-comedic quests like the old Welcome to the Machine questline.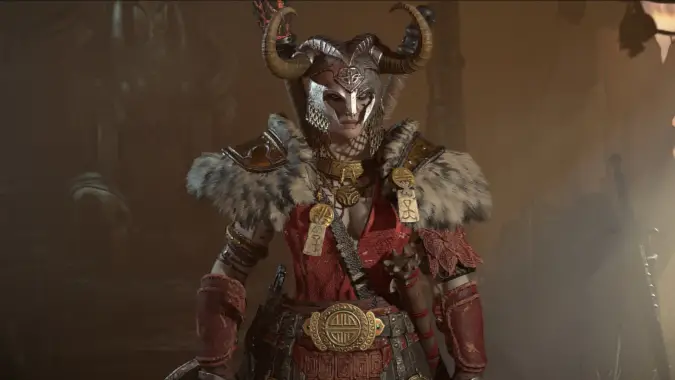 ---
VALENCEMAGI
[Posted two sound clips — Cammy's theme and Chun-Li's theme from Street Fighter 6]
Seriously, I'm not even much of a Street Fighter fan and I found those to be two of the most boring themes I've ever heard.
---
FALLANGER
Hey queue?
Is there issues with diablo?
I'm in the game queue for 10 minutes now
I hesitate to say anything but frankly I've had absolutely no issues aside from a weird glitch where I couldn't load the capstone dungeon for Nightmare mode on Monday night, but did manage to get it to work the following Tuesday morning. I have no idea what was up with that, but that's been my sole issue.
---
ARTHONOS
Had my first encounter with the Butcher. Thankfully my Rogue is specced into both Dash and Caltrops, but it was still a very harrowing dash back to the dungeon entrance. He still managed to hook and charge stun me, so I can only imagine how it is a "fight or die" situation for other less mobile classes.
He hits like a freaking tank that somehow you owe money. I mean, did you somehow borrow money from the tank? How? Regardless, that tank wants its money and it will take a chunk out of you if you don't pay.
First time I saw him I died like a box turtle on a major highway. Second and third time, I managed to escape by popping my Ancients and then using Evade and Charge to propel me far, far ahead of the guy and just hauling for the door.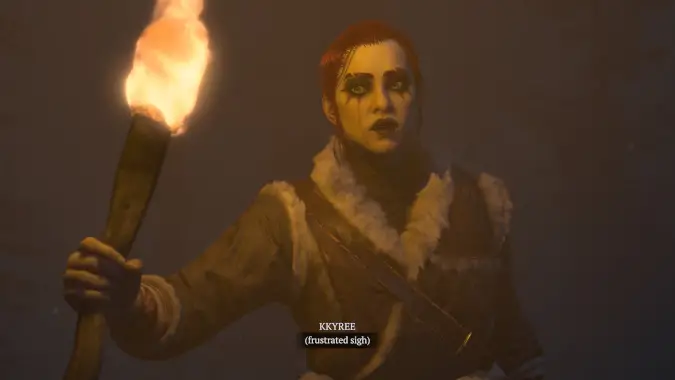 There's never enough time in a day to play all the games I want to play.
Okay, that's the Queue for me today. Hopefully all the chaos will die down around here and I can get back to raiding in WoW, which I really do miss.